How to Conquer the World - 5 Financial Strategies for Savvy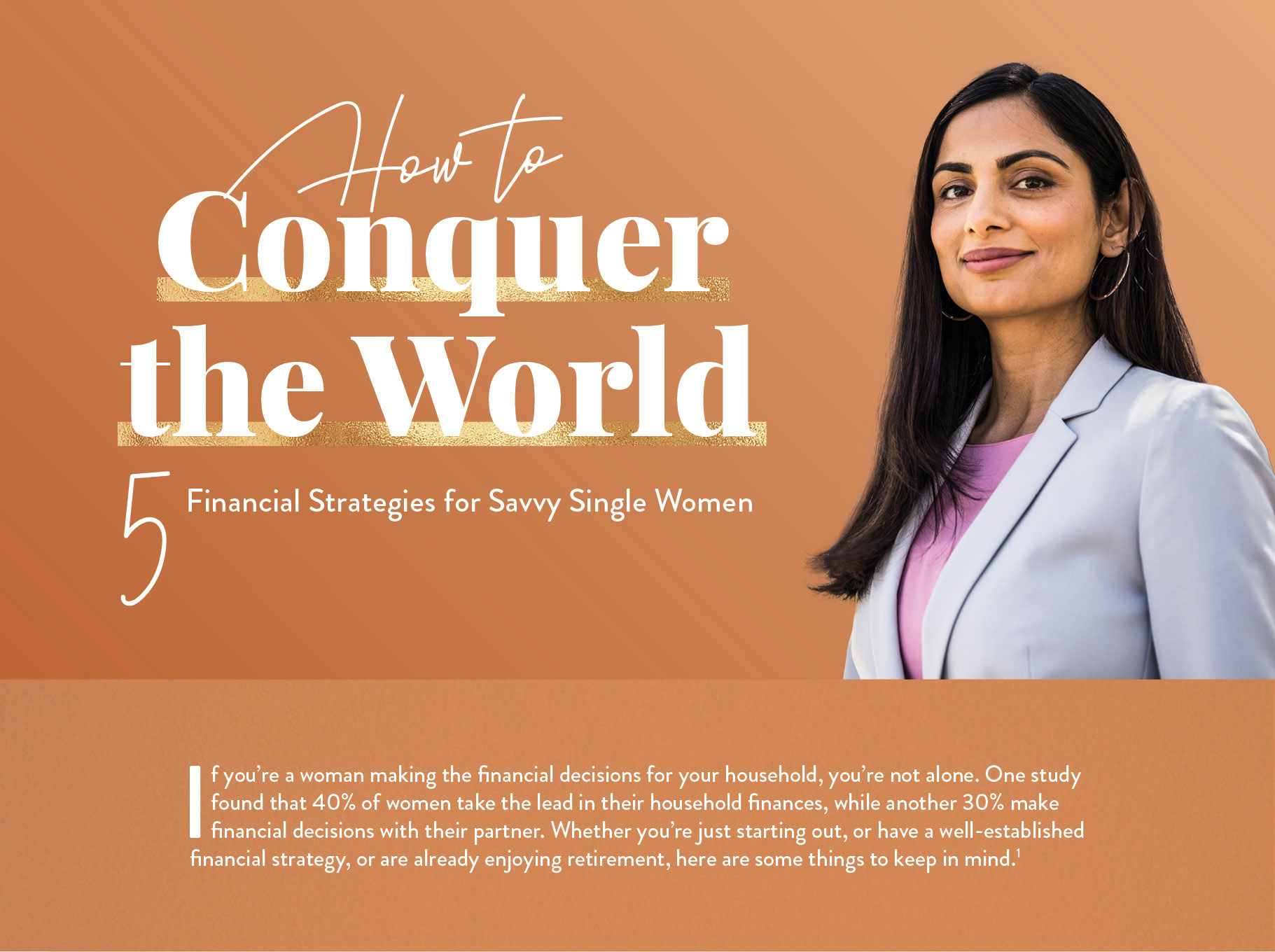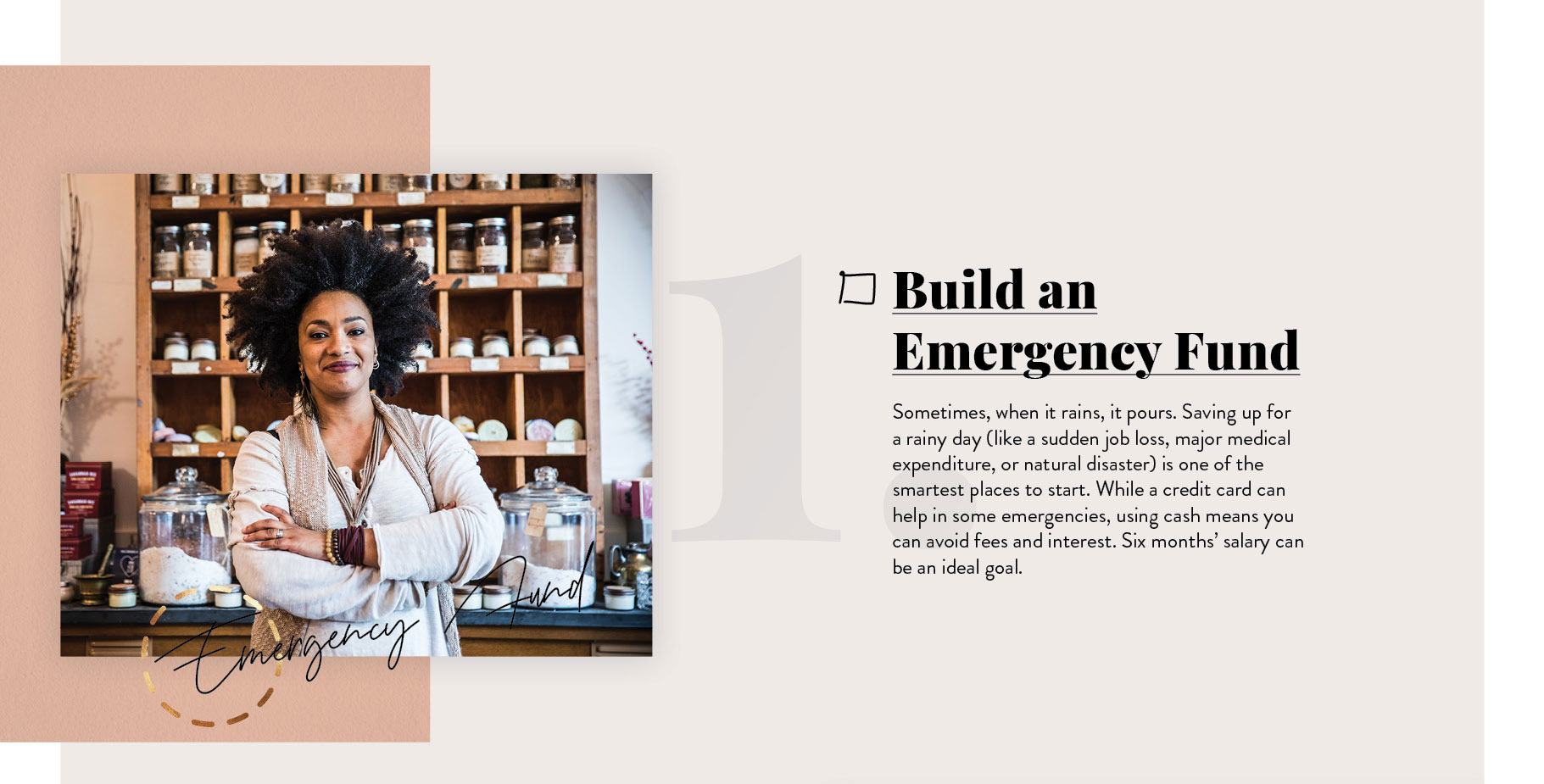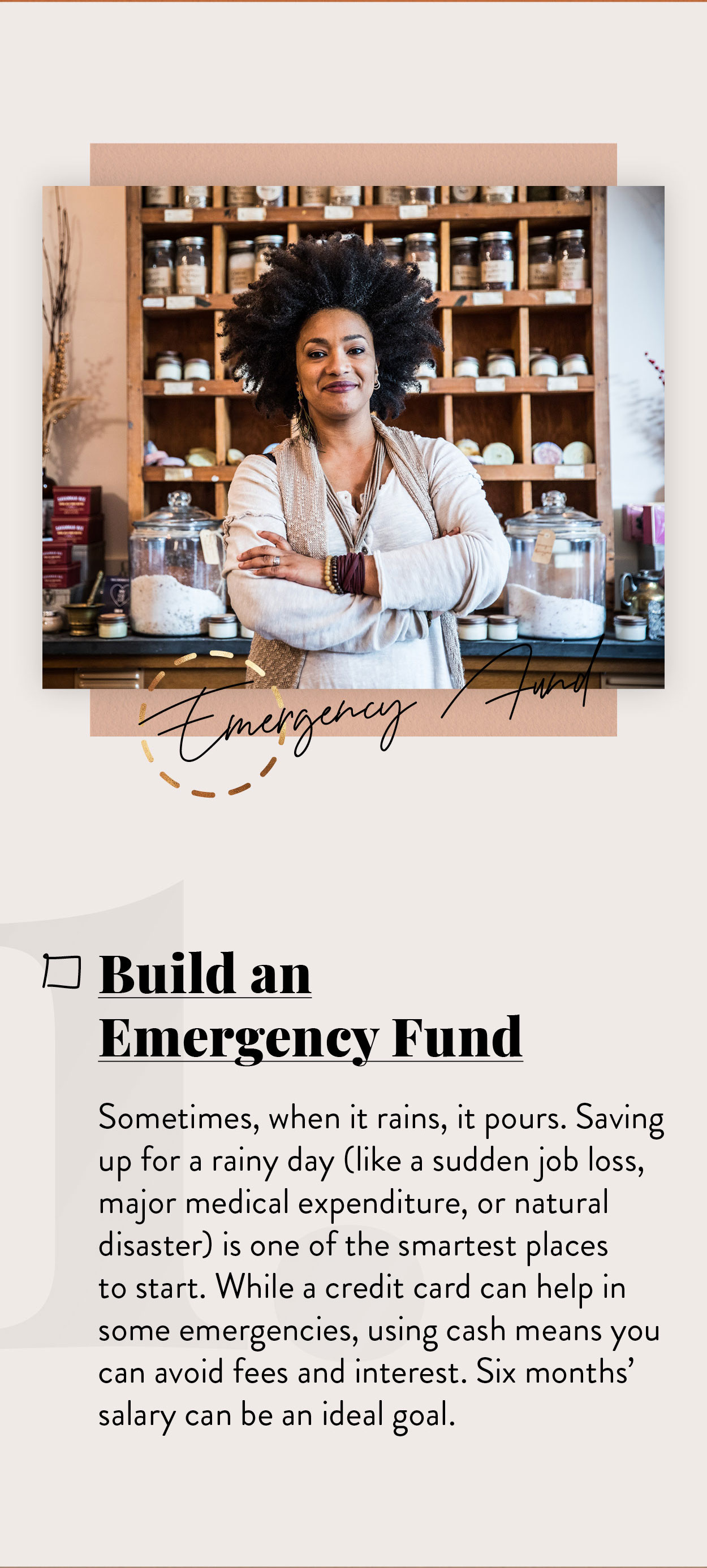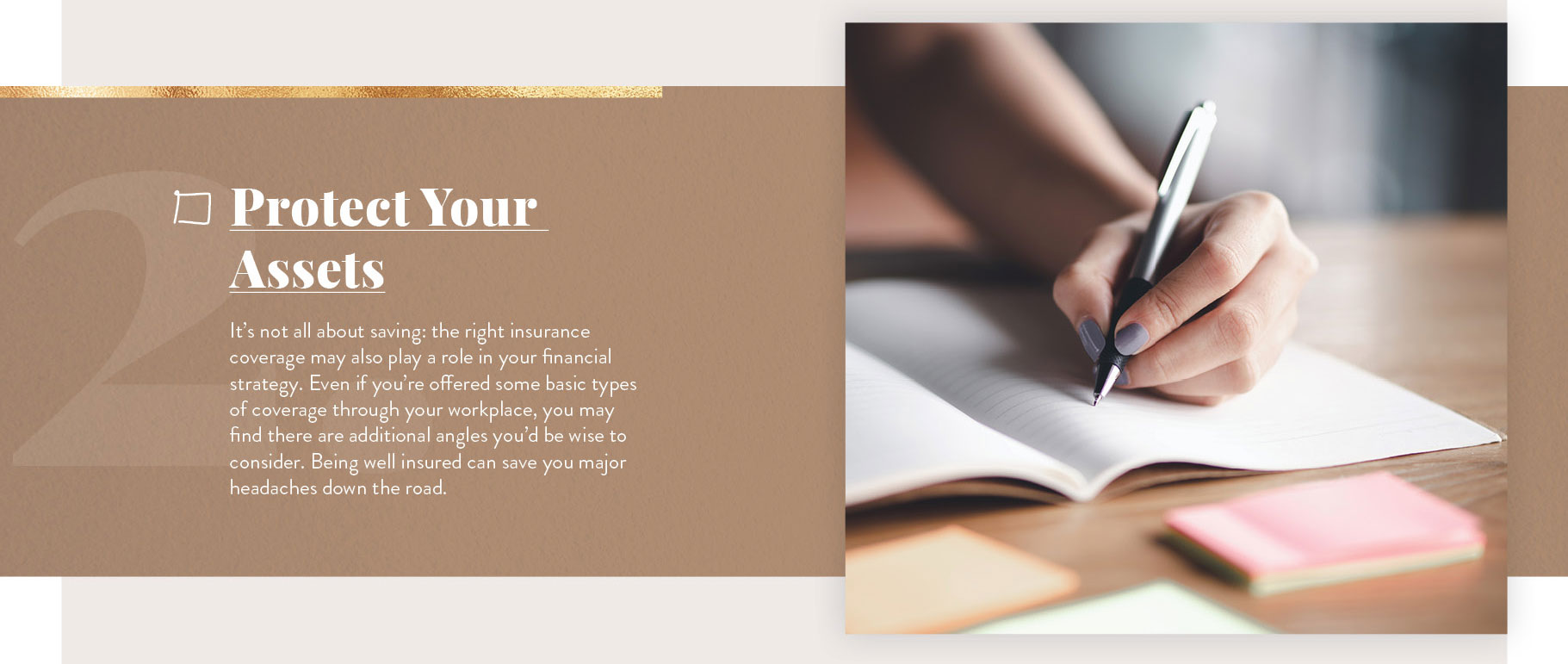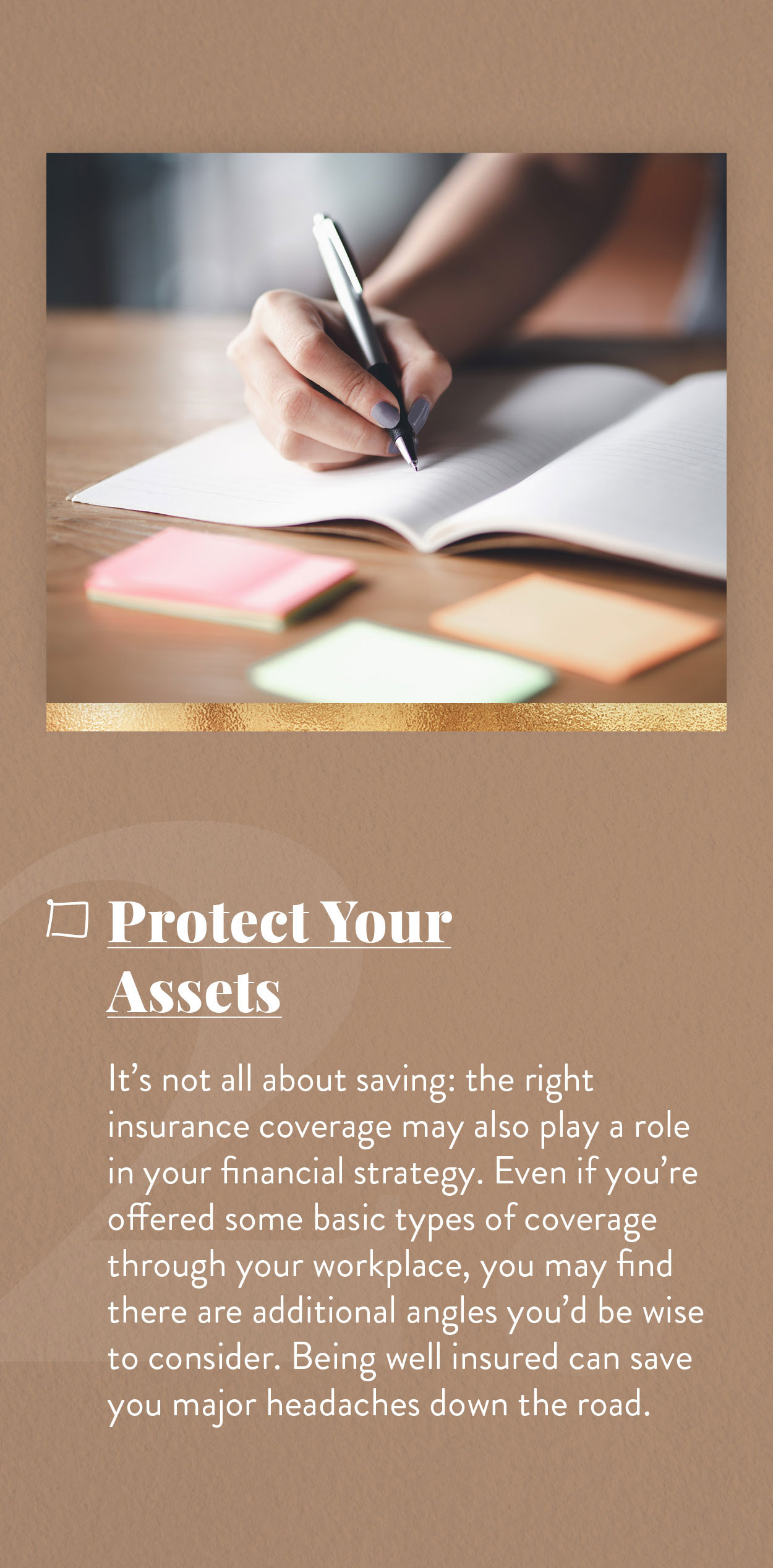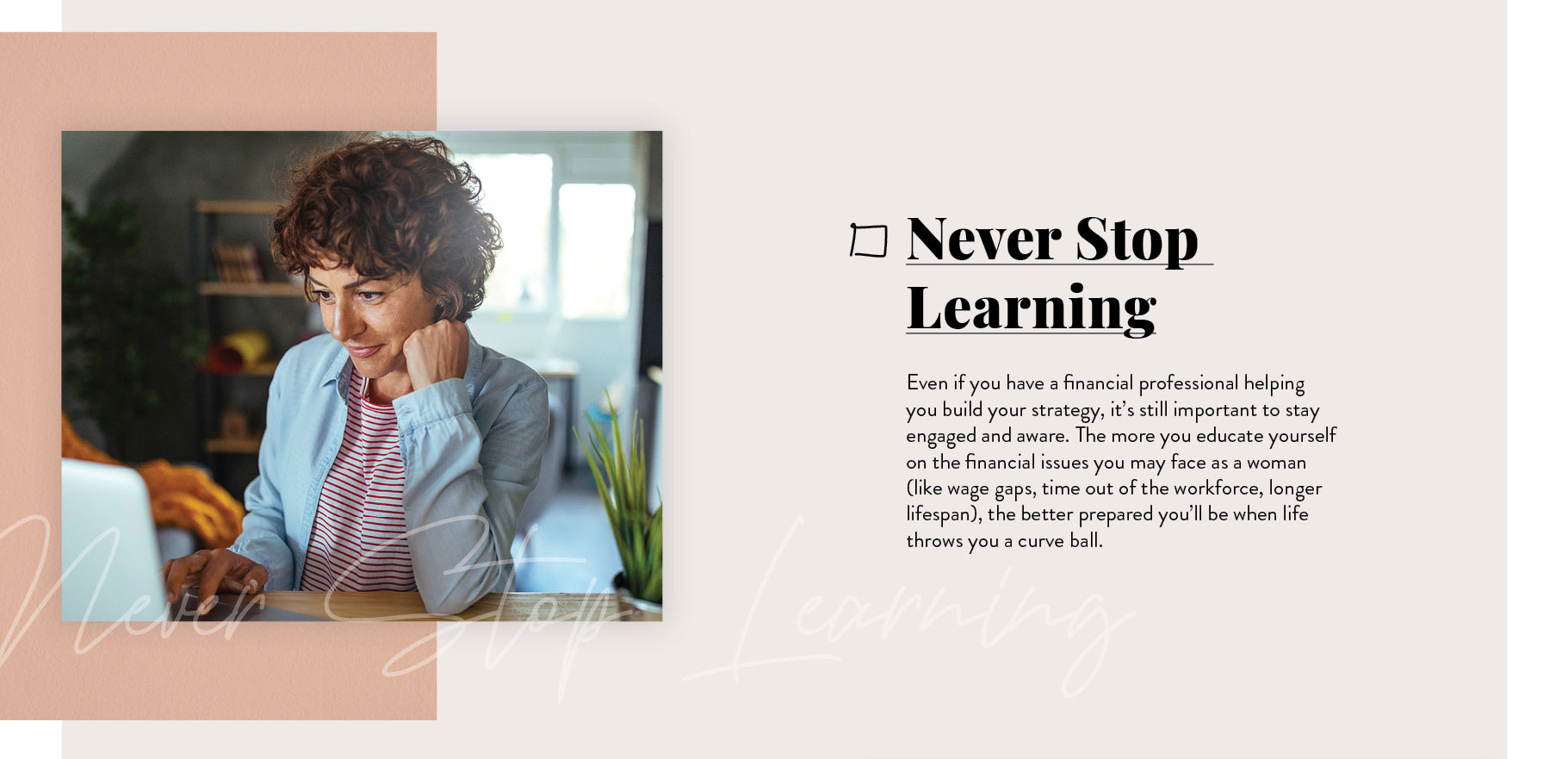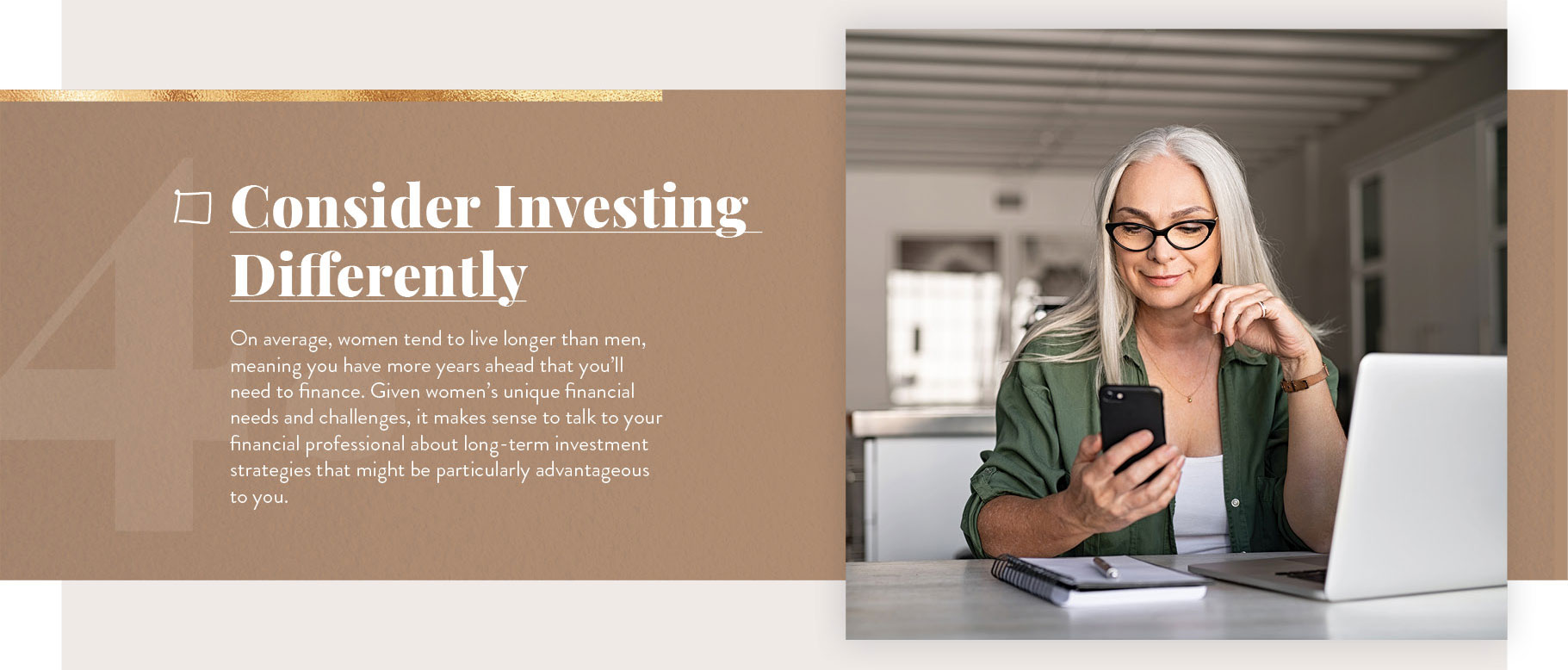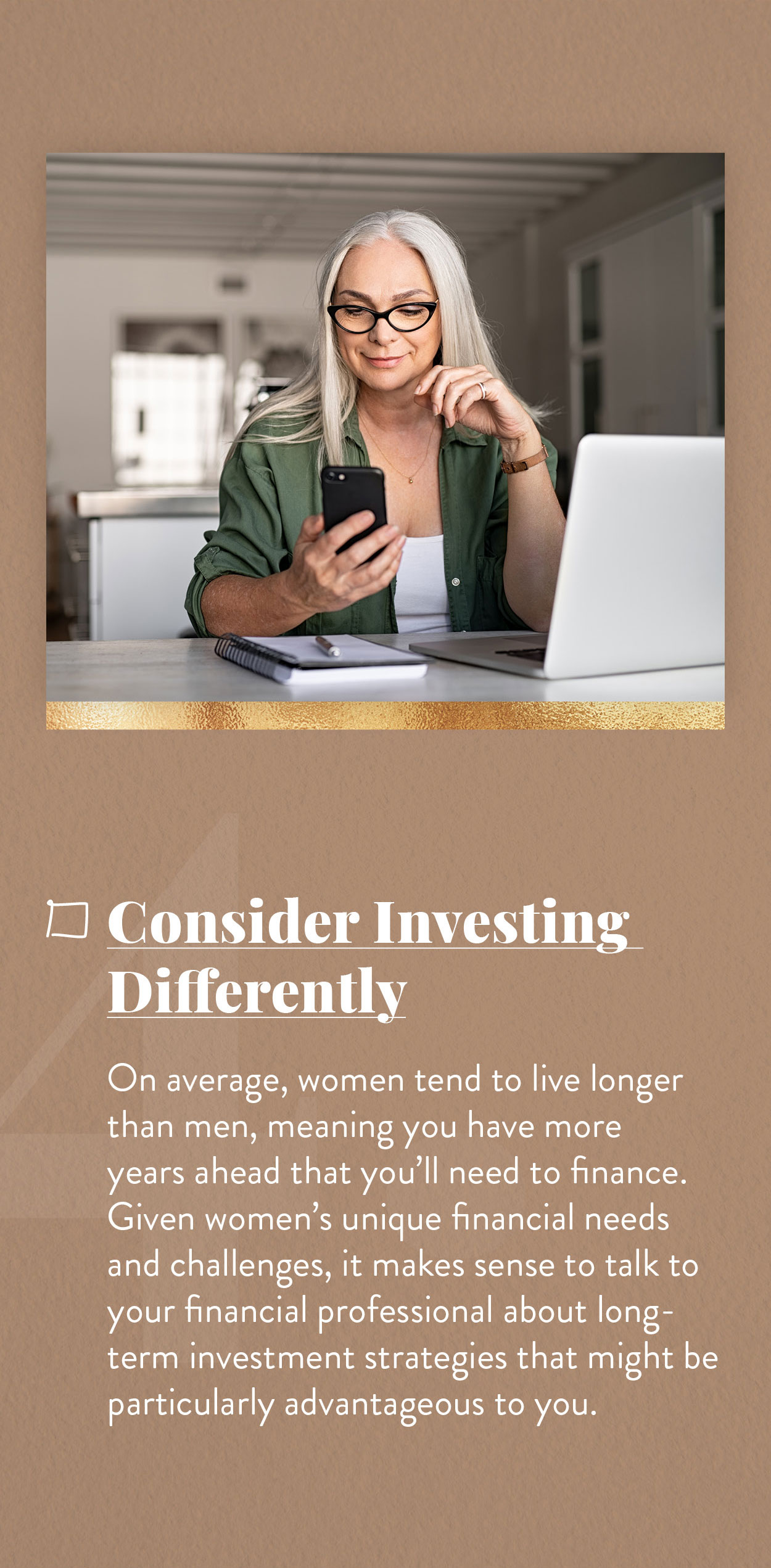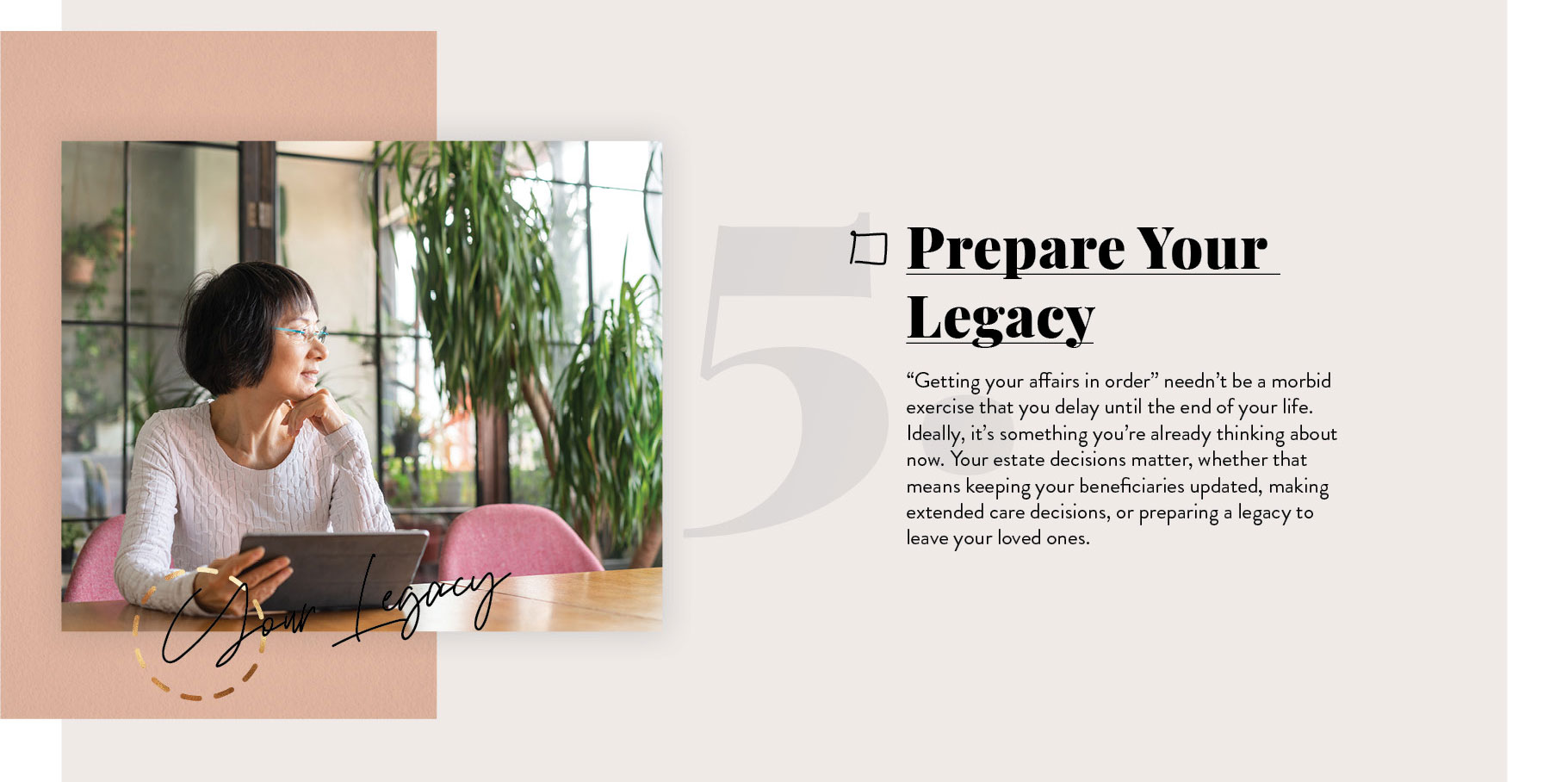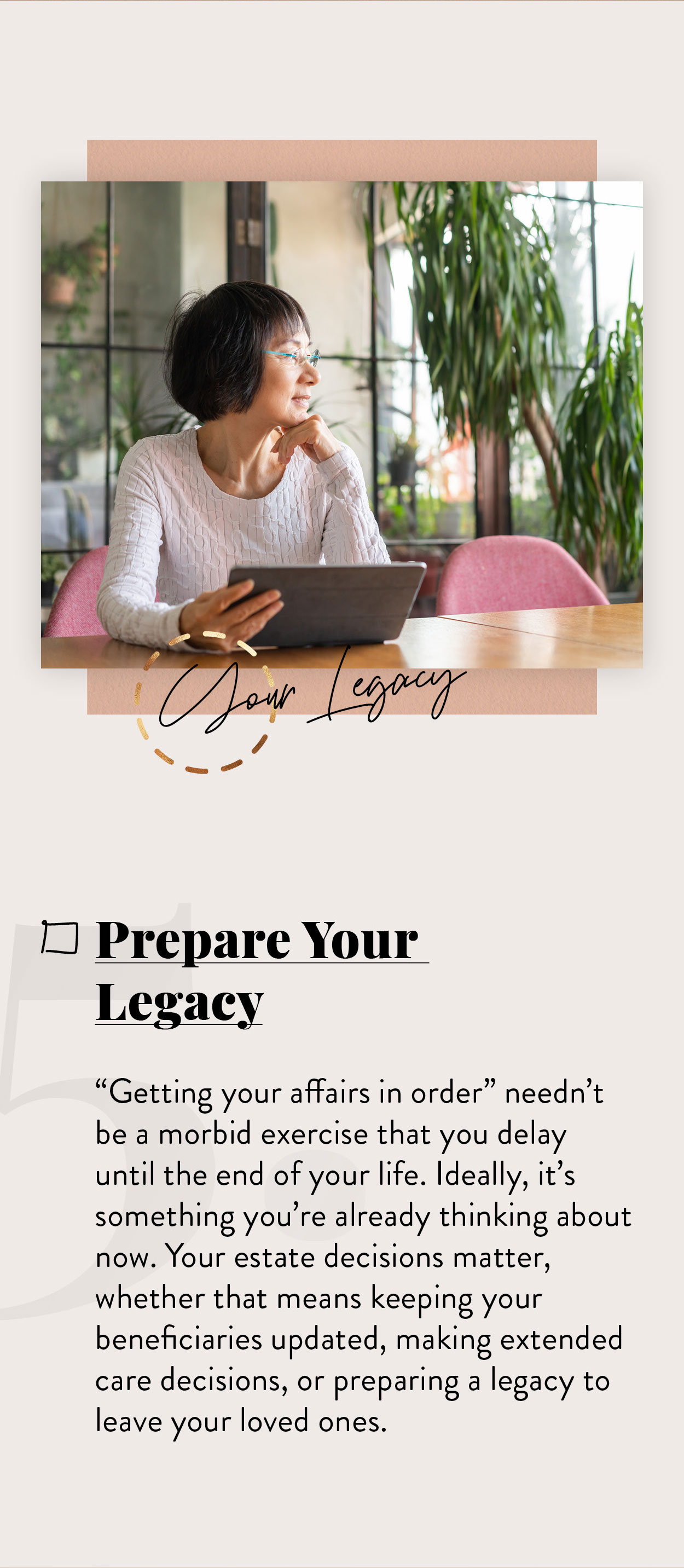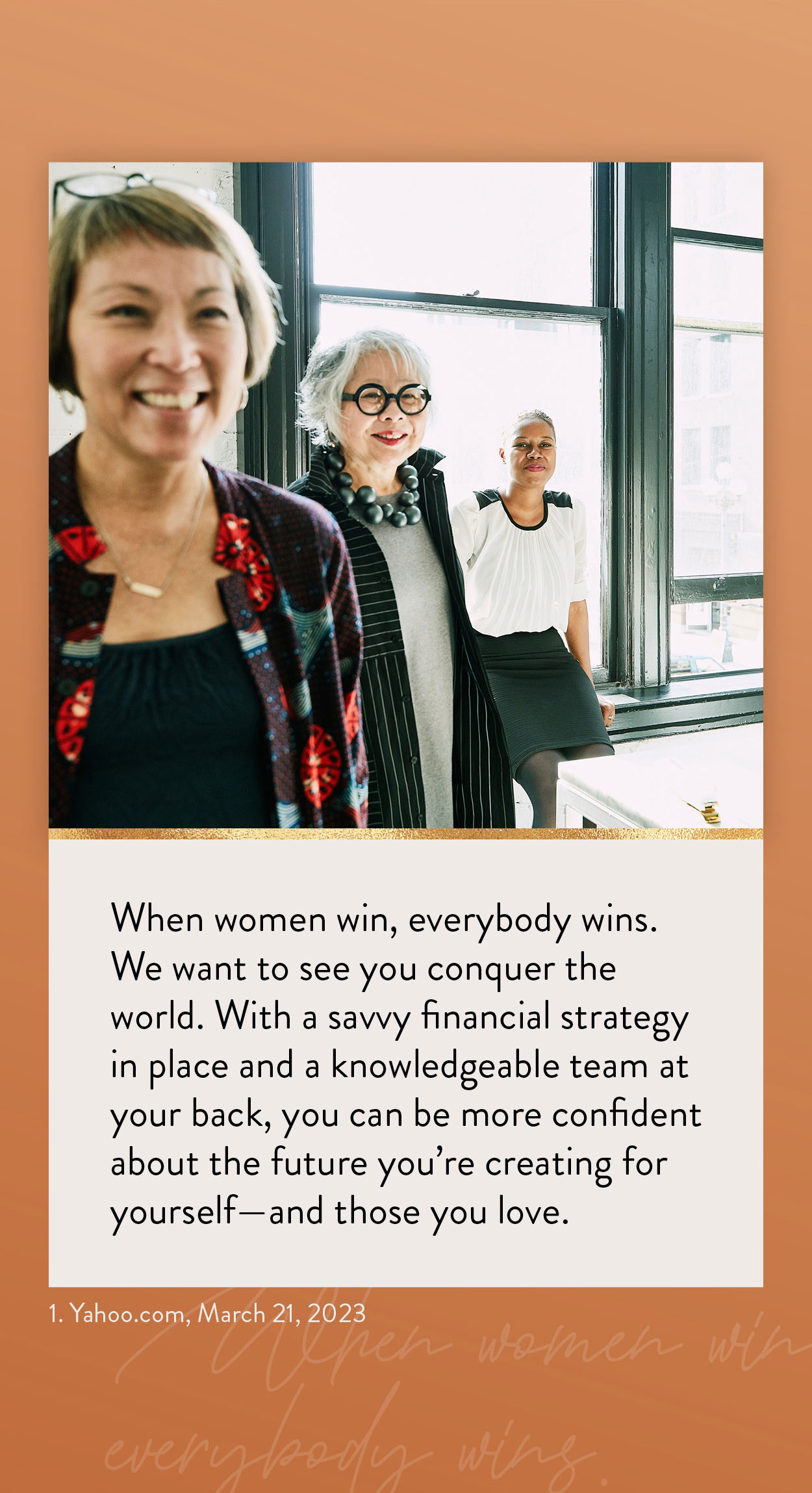 Related Content
Drinking may be a "rite of passage" for teens, but when it occurs in your home you may be held responsible for their actions.
The average retirement lasts for 18 years, with many lasting even longer. Will you fill your post-retirement days with purpose?
Learn about the average American budget in this fun and interactive piece.