The Three Keys to a Great Password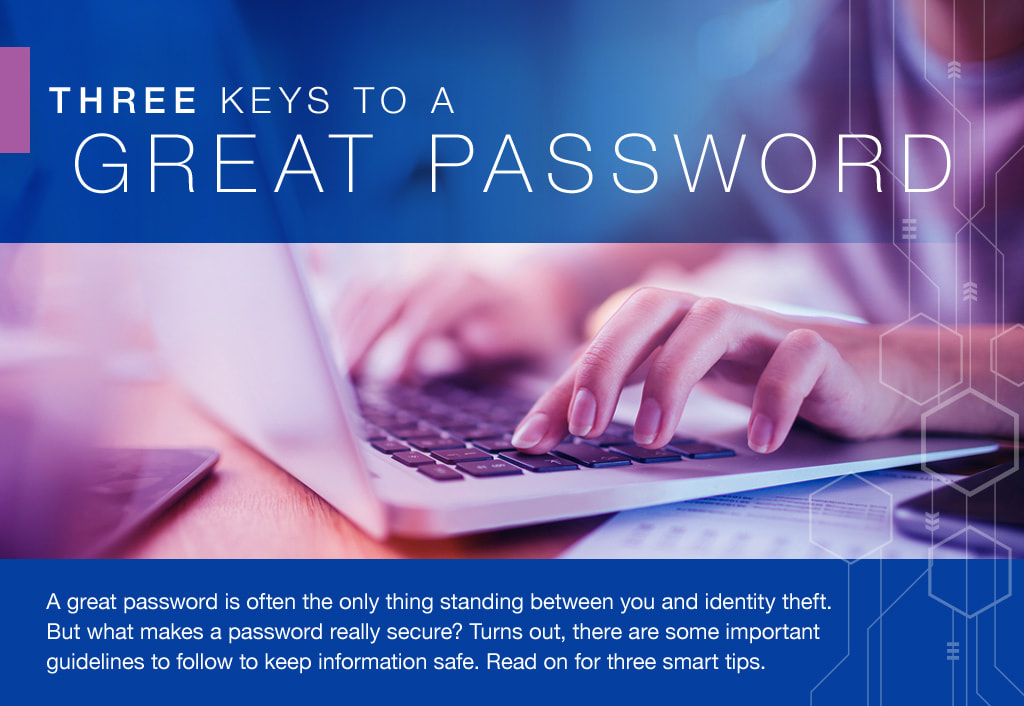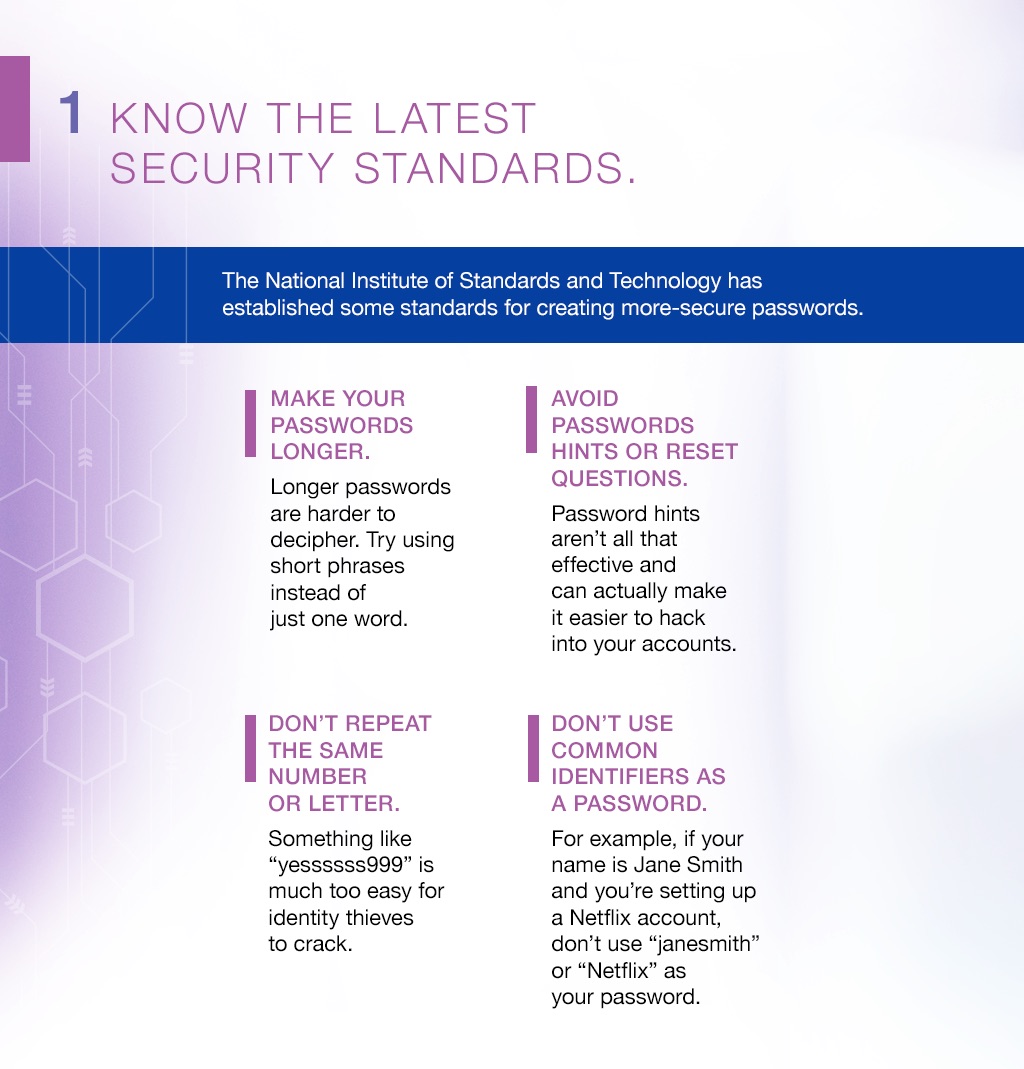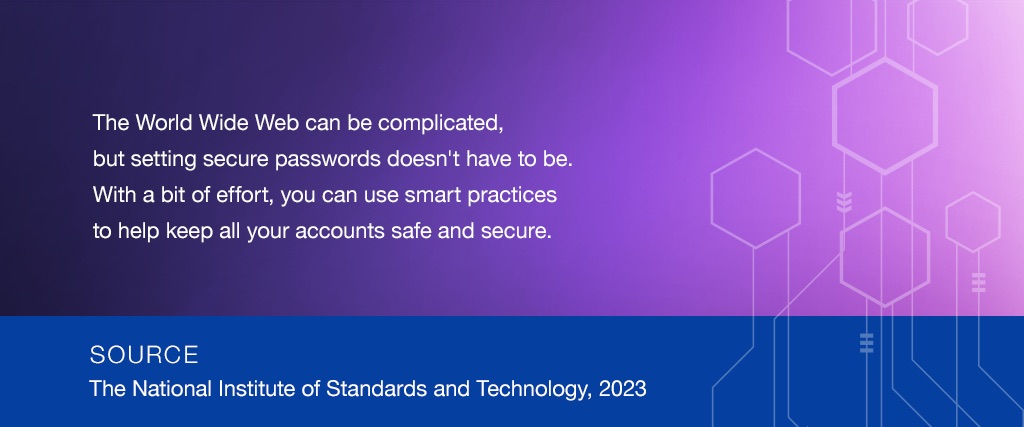 Related Content
Learning more about gold and its history may help you decide whether it has a place in your portfolio.
Help your college-bound child explore scholarships, grants, and more with this article on paying for higher education.
The list of IRA withdrawals that may be taken without incurring a 10% early penalty has grown.