A Meal for All Generations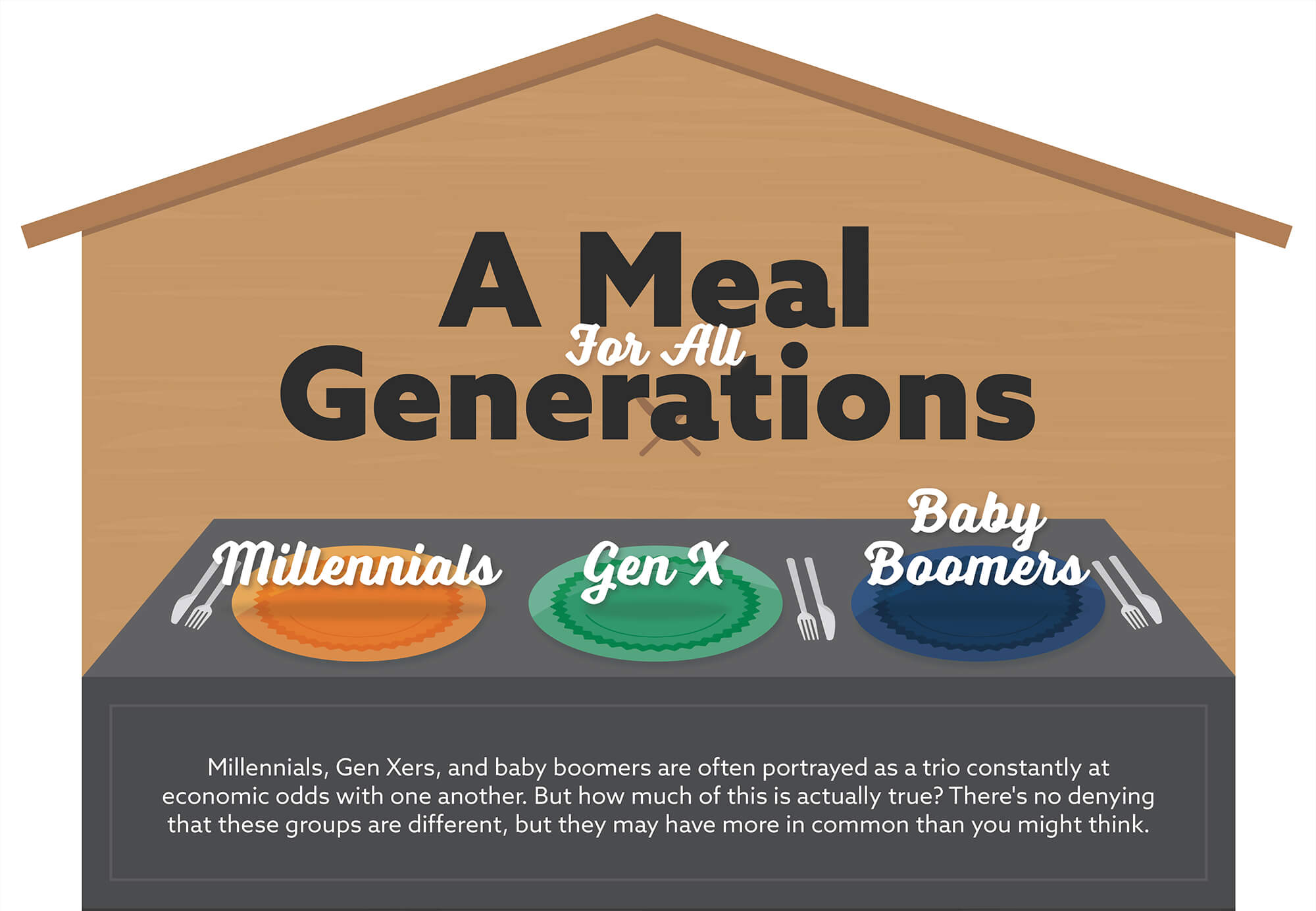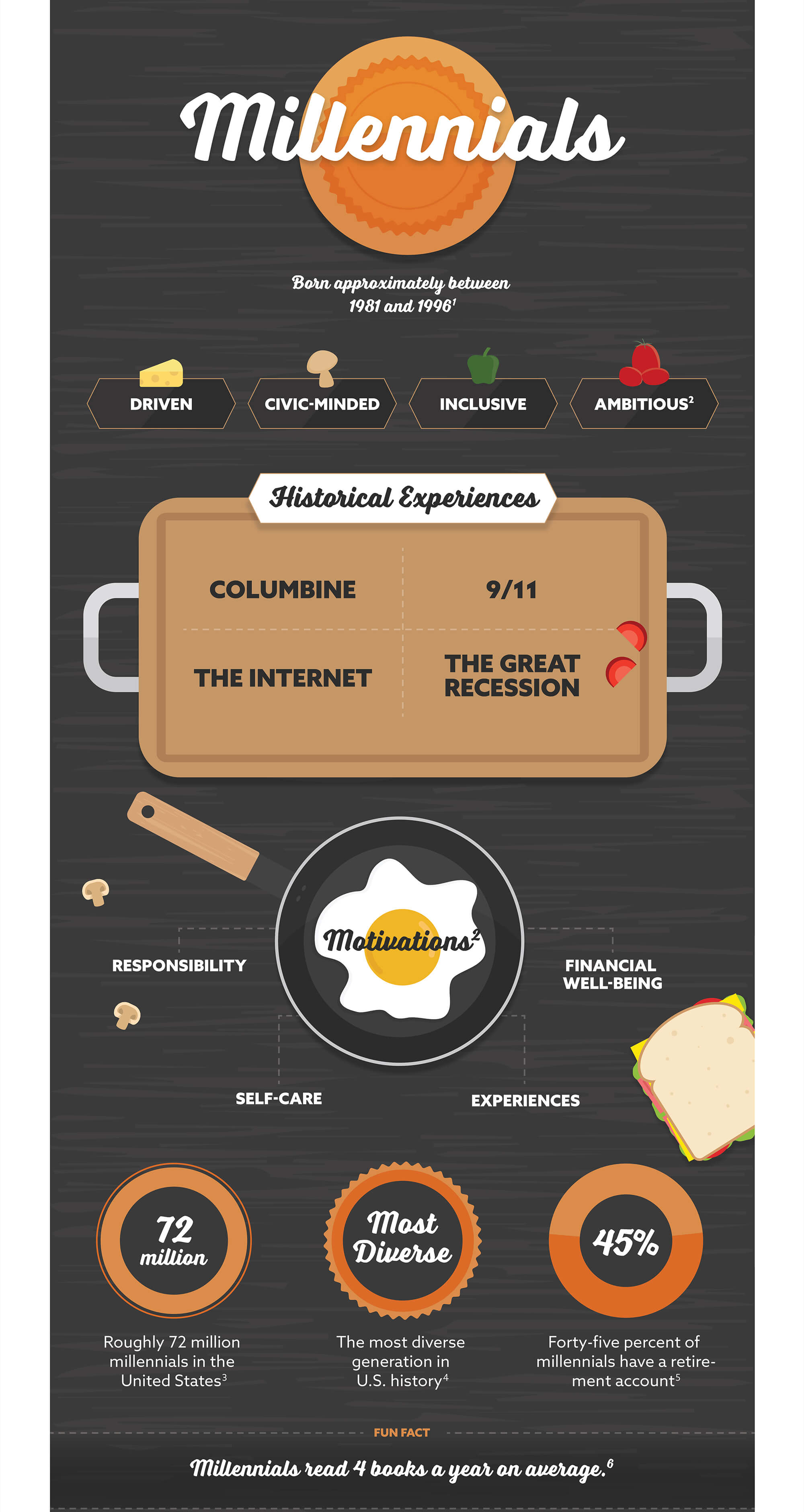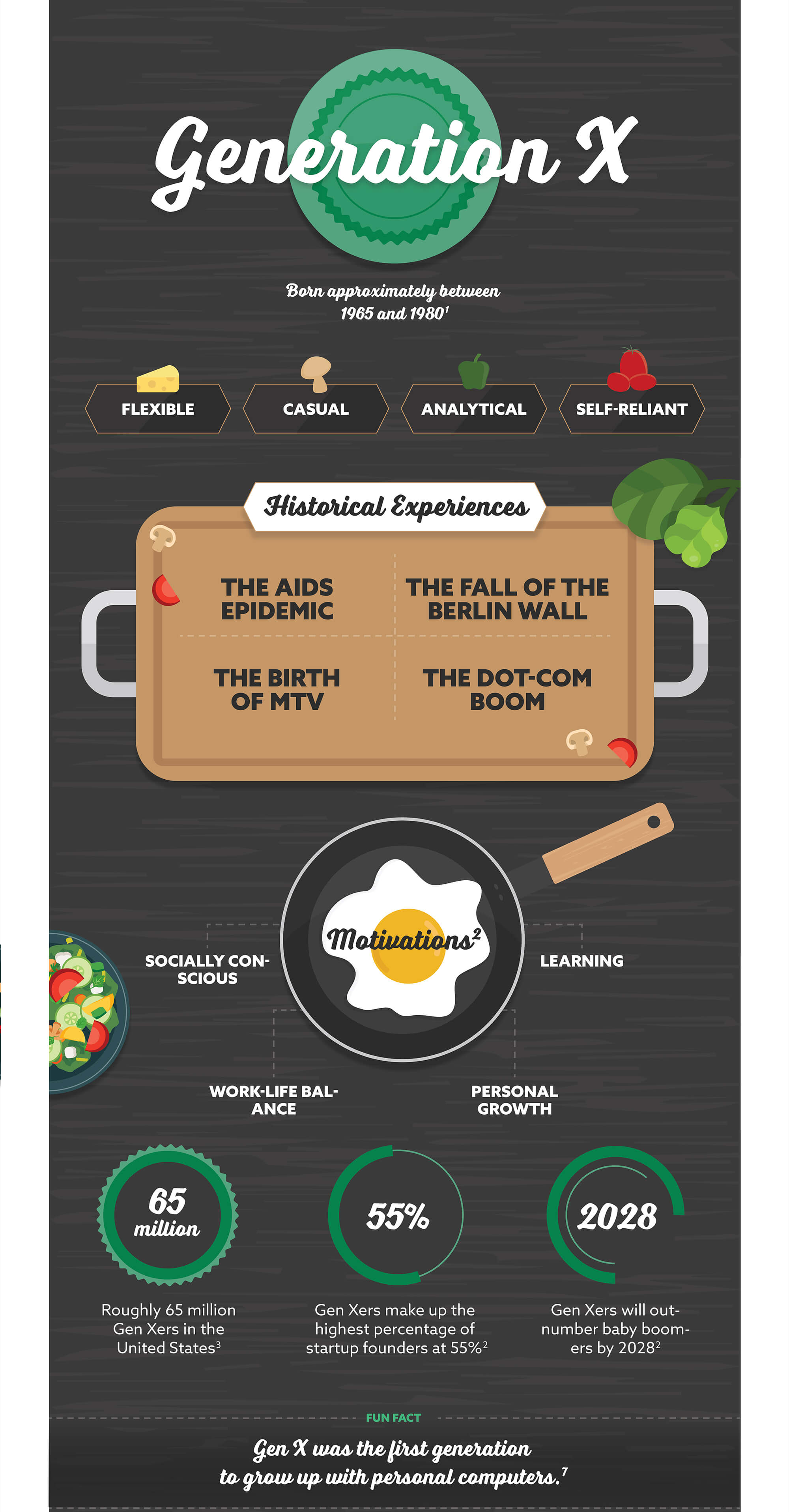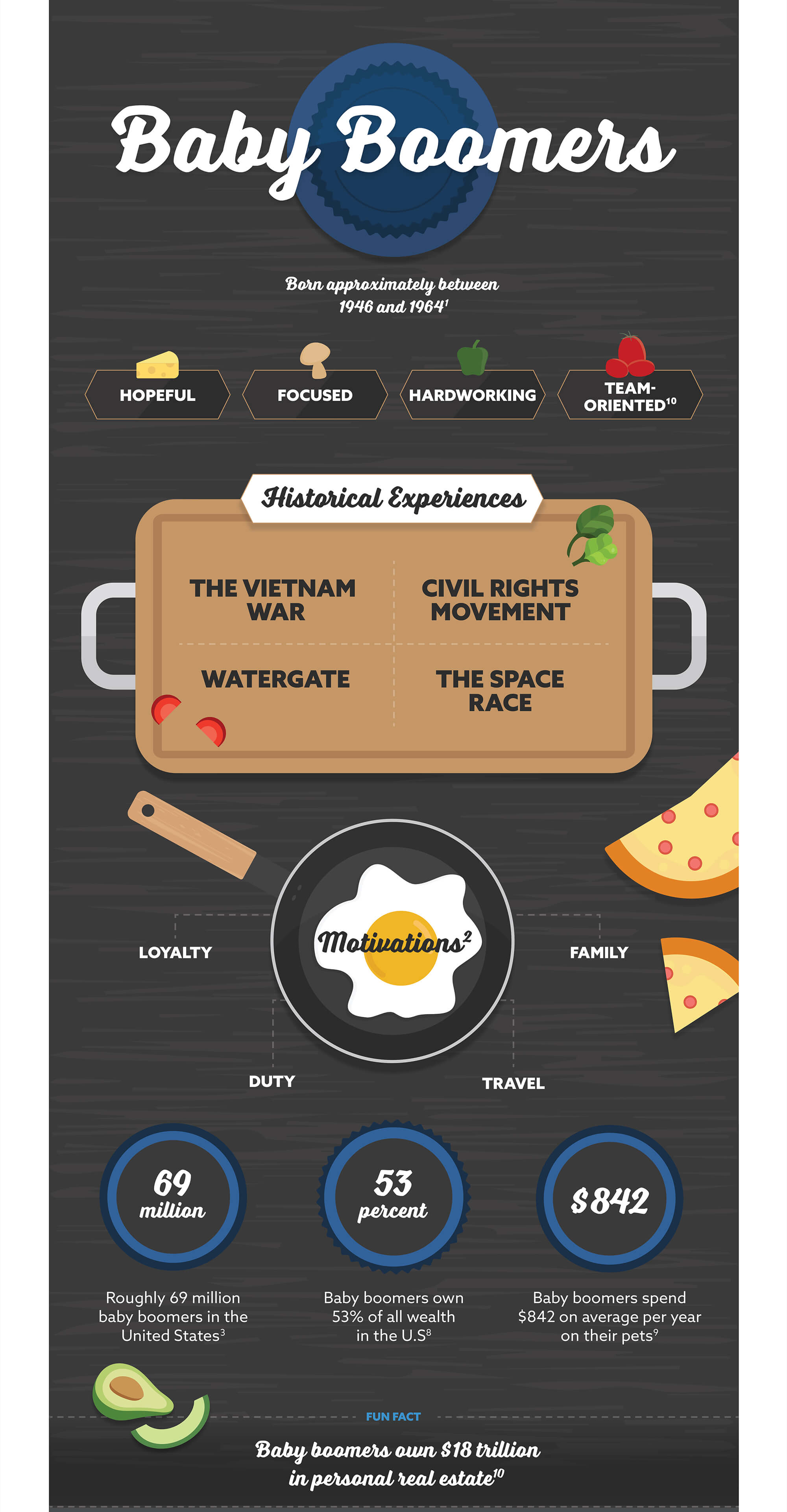 Related Content
Asking the right questions about how you can save money for retirement without sacrificing your quality of life.
Tulips were the first, but they won't be the last. What forms a "bubble" and what causes them to burst?
Investors who put off important investment decisions may face potential consequence to their future financial security.