Buying a Vacation Home? 5 Questions to Consider First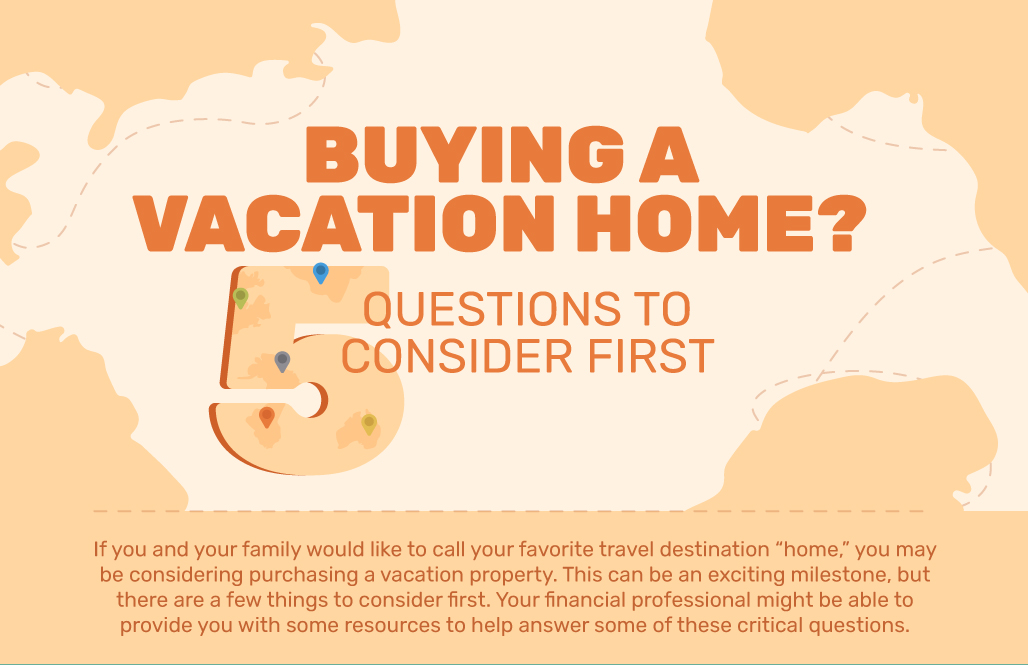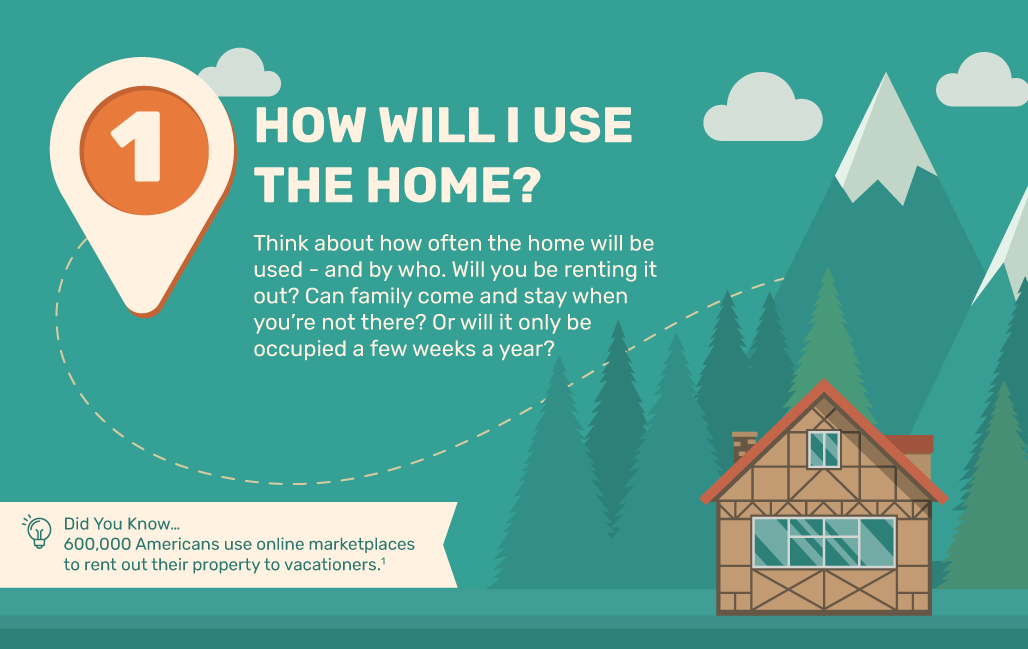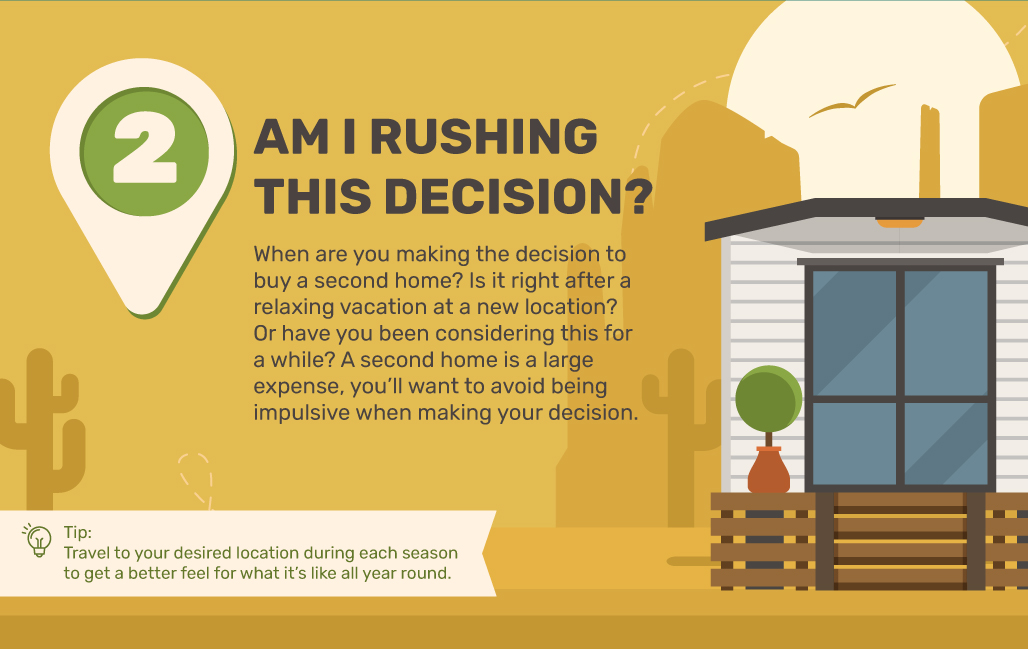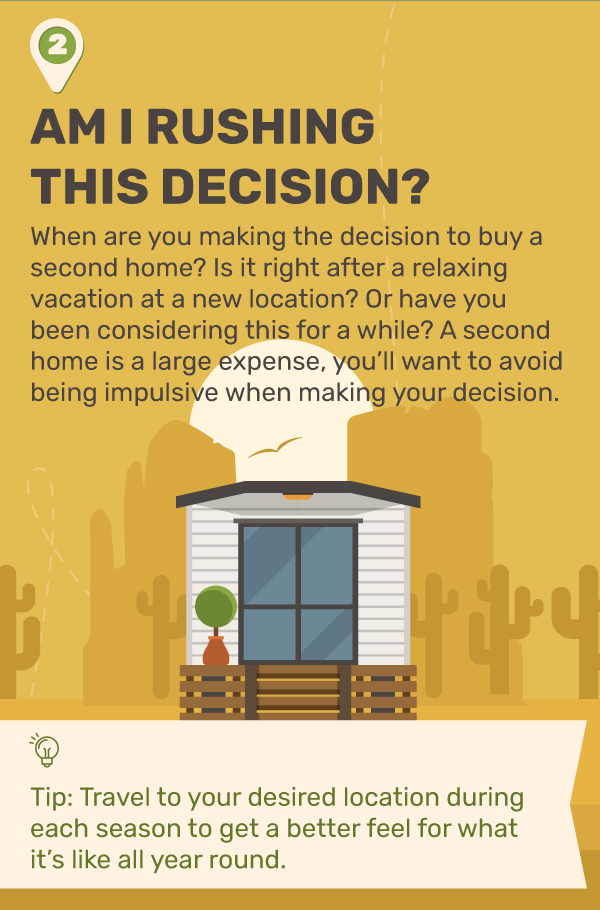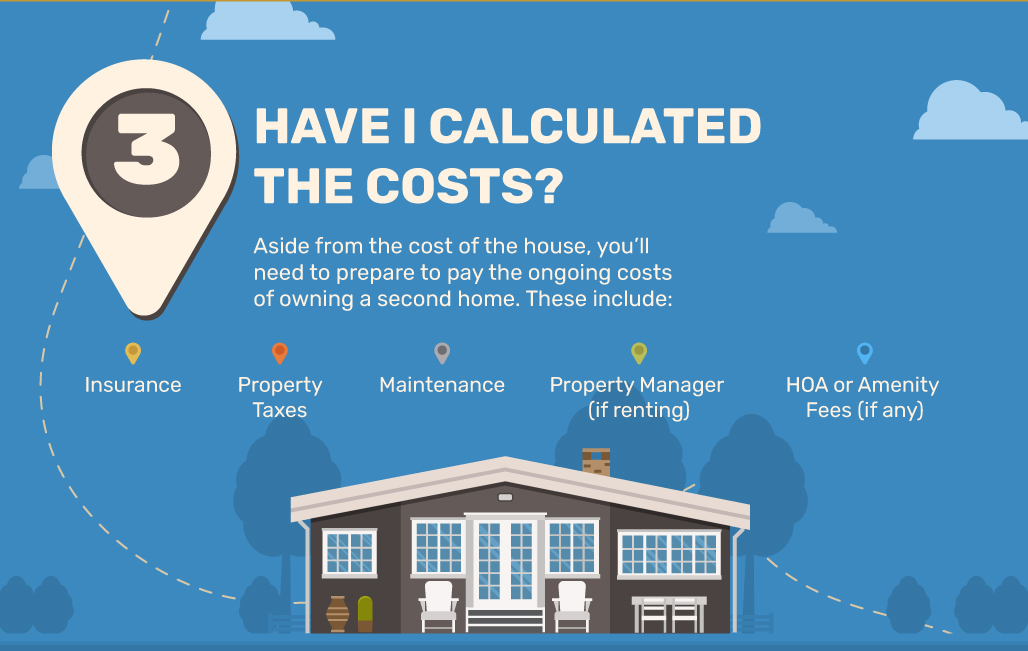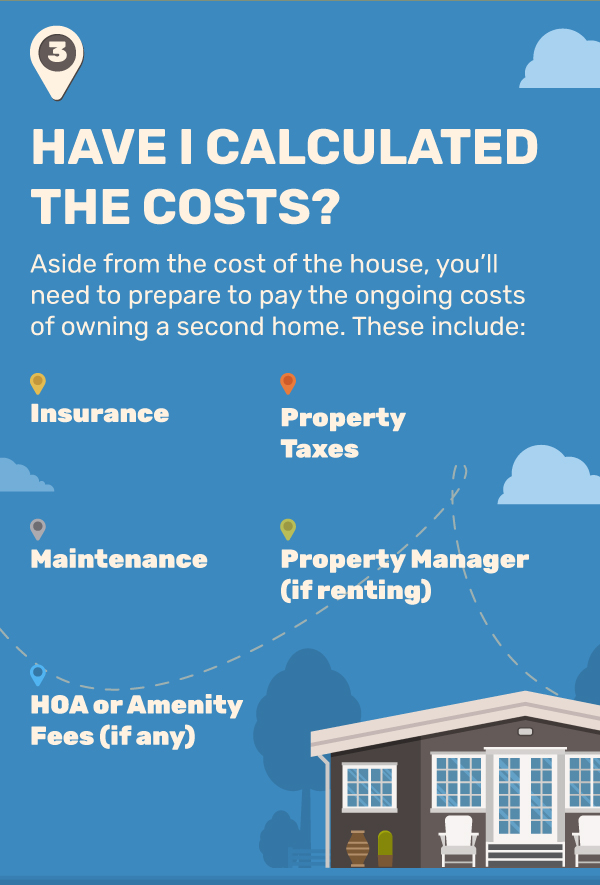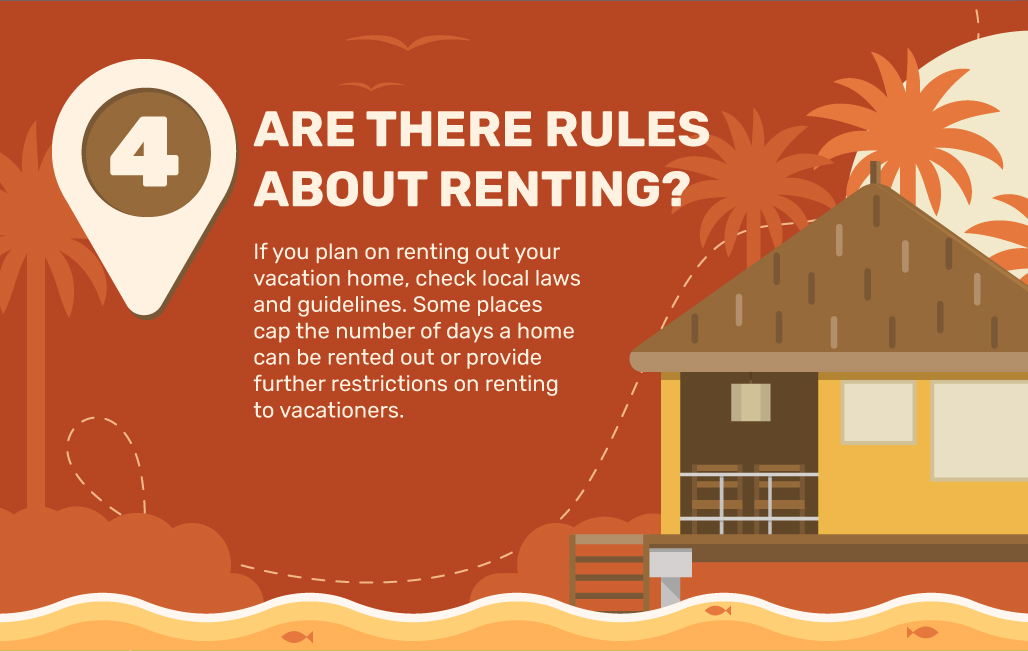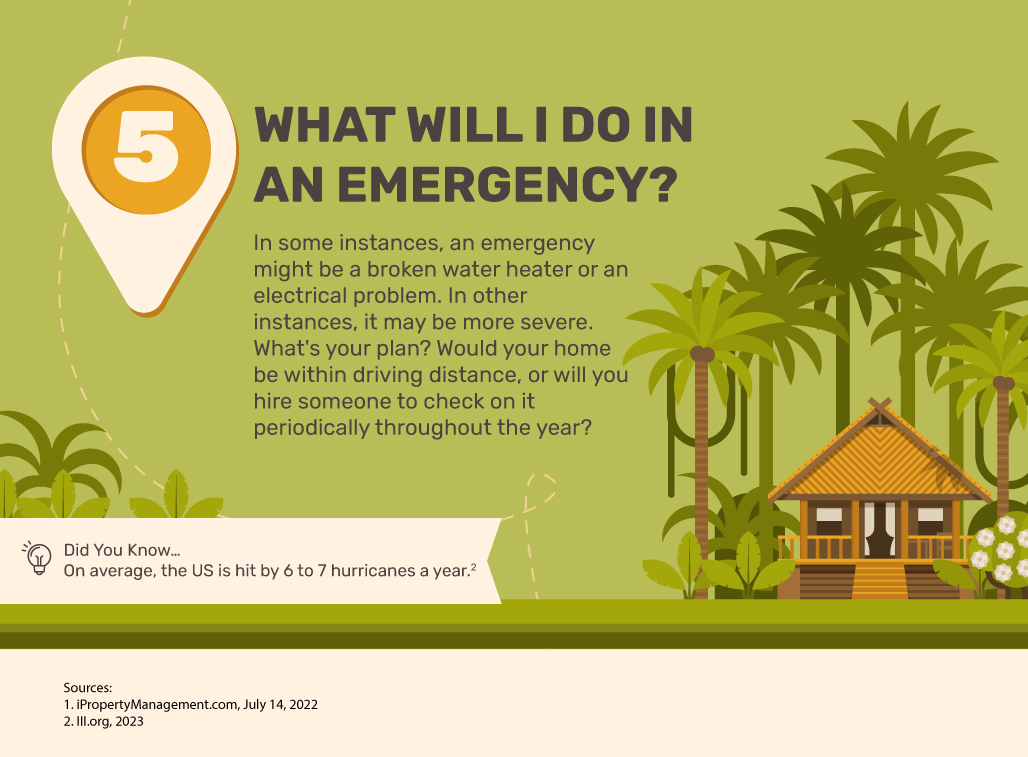 Related Content
Here are some insights on how the Q2 Earnings Report could shape up.
Are you feeling ready to expand your career? Or maybe switch careers altogether? After you've been in the working world a while, it's common to want more from your professional life. A lot of people turn to graduate school to get there, but sometimes this plan is accompanied by a four-letter word: debt.
Consolidating financial accounts onto one platform can help you spell out a clearer financial future.