Six Surprising Facts About Retirement Confidence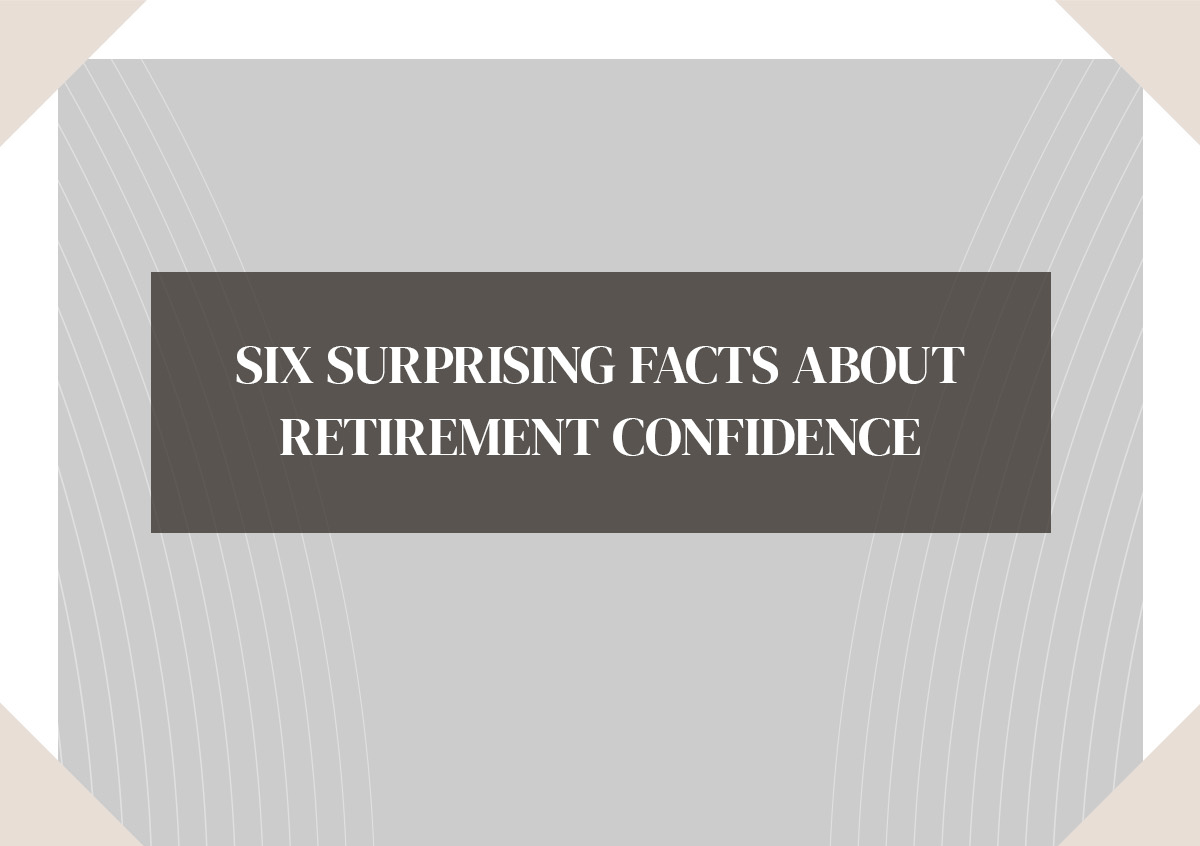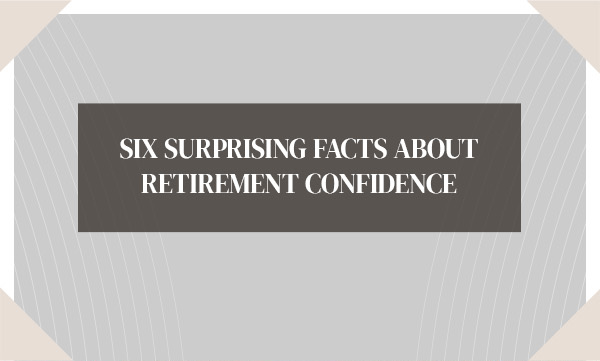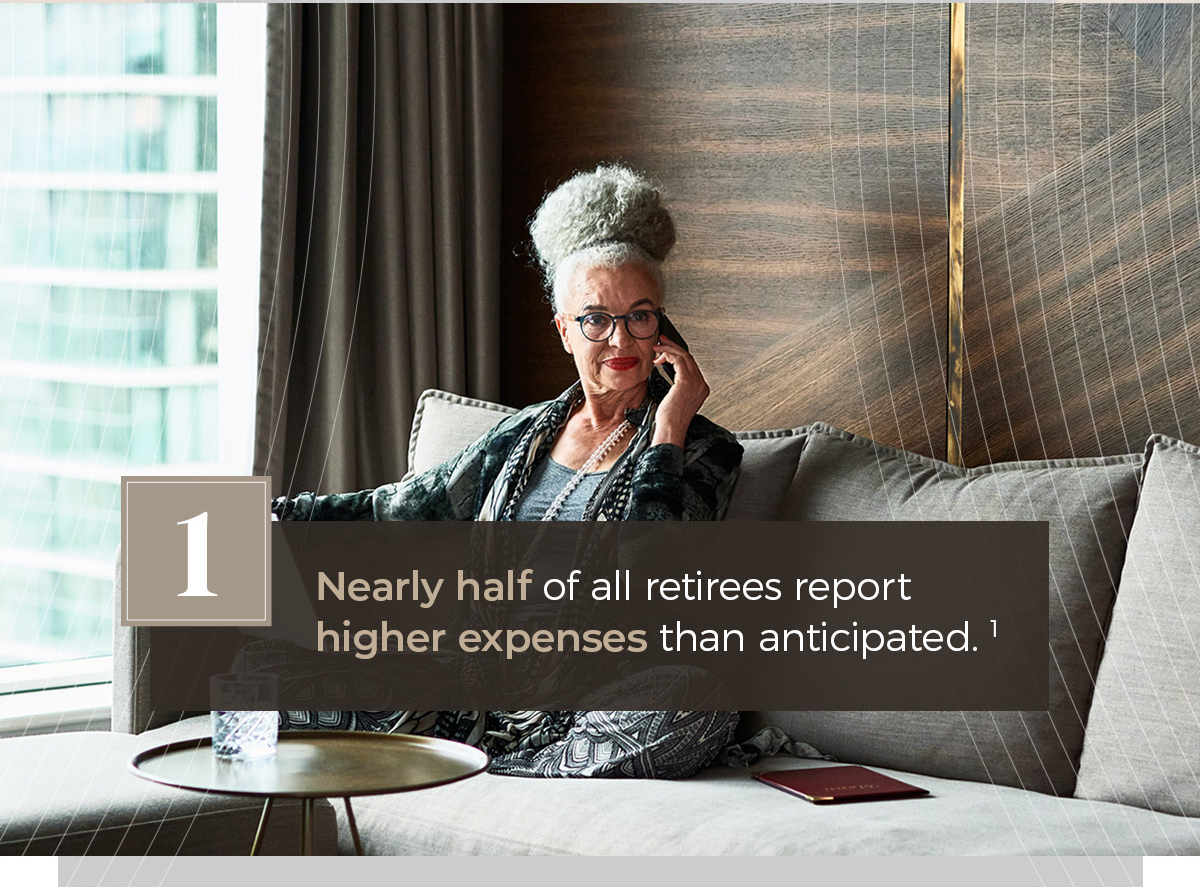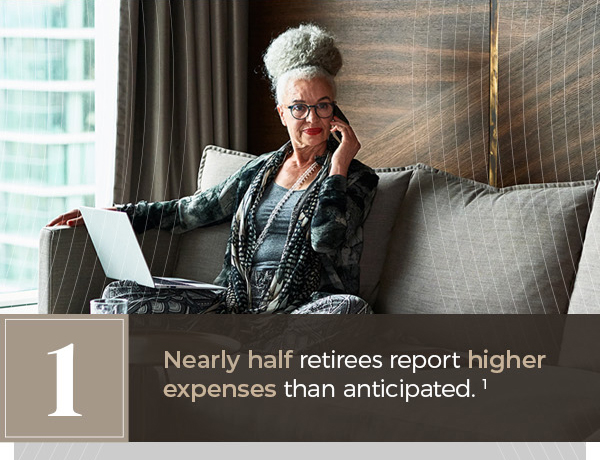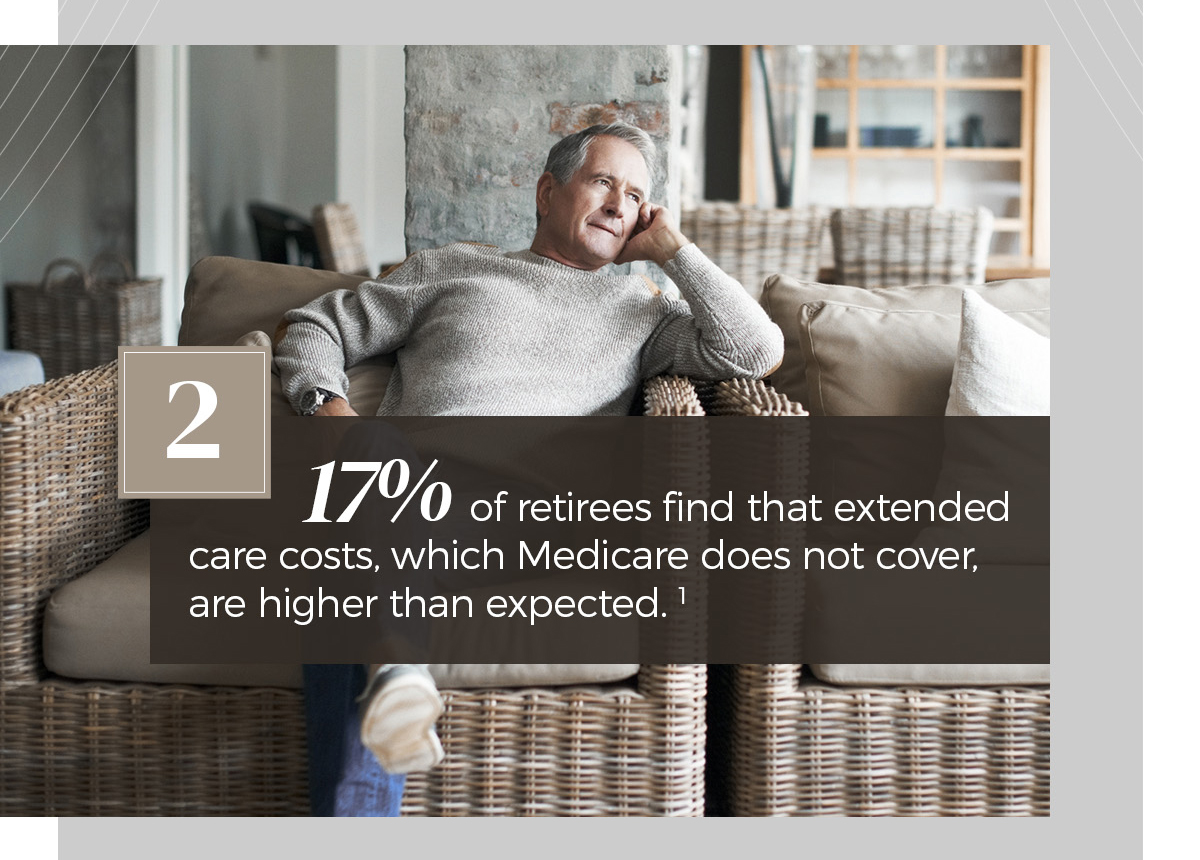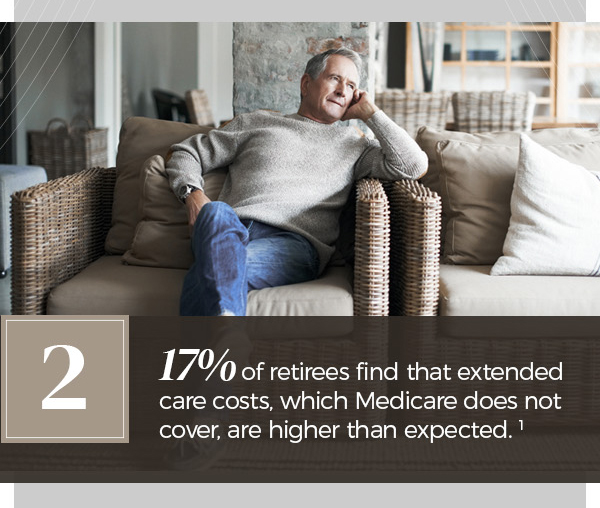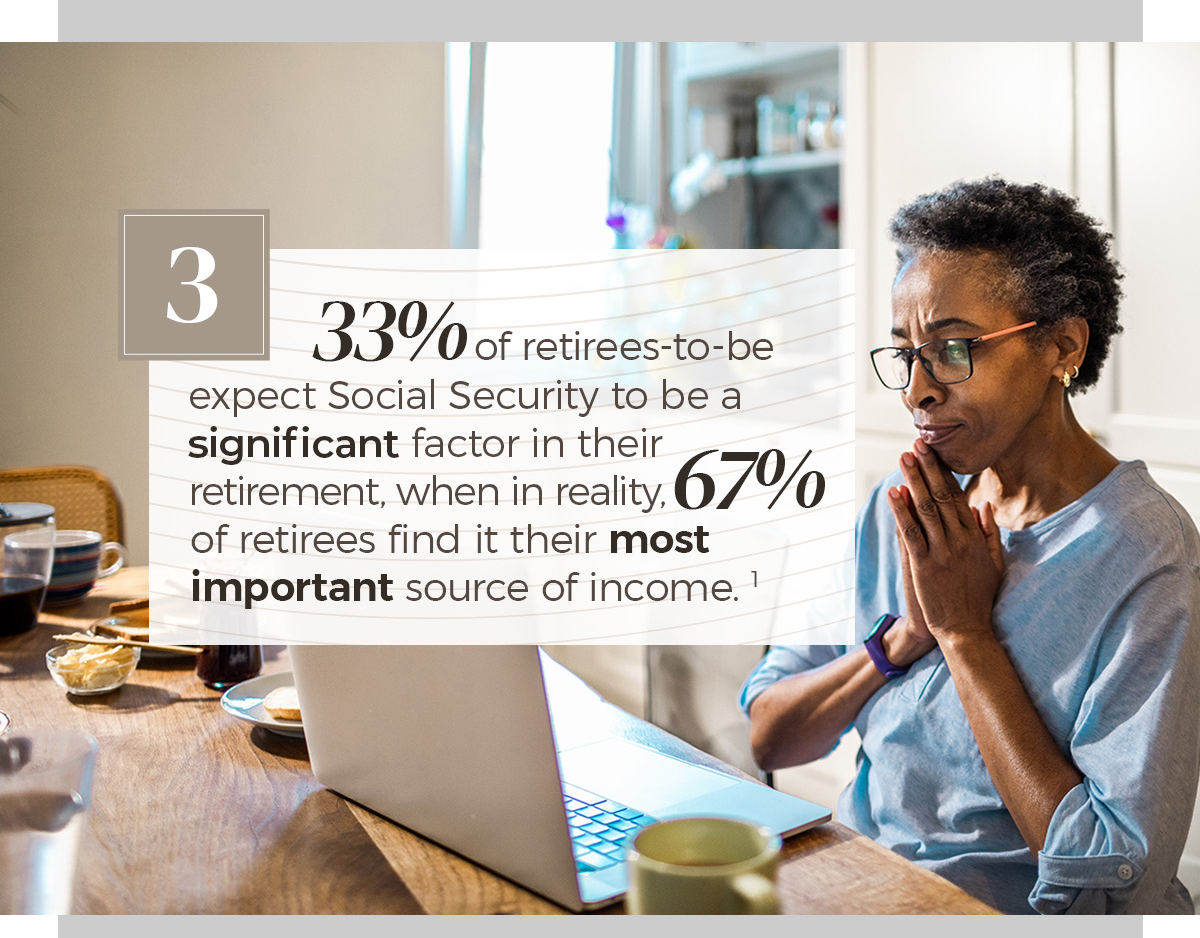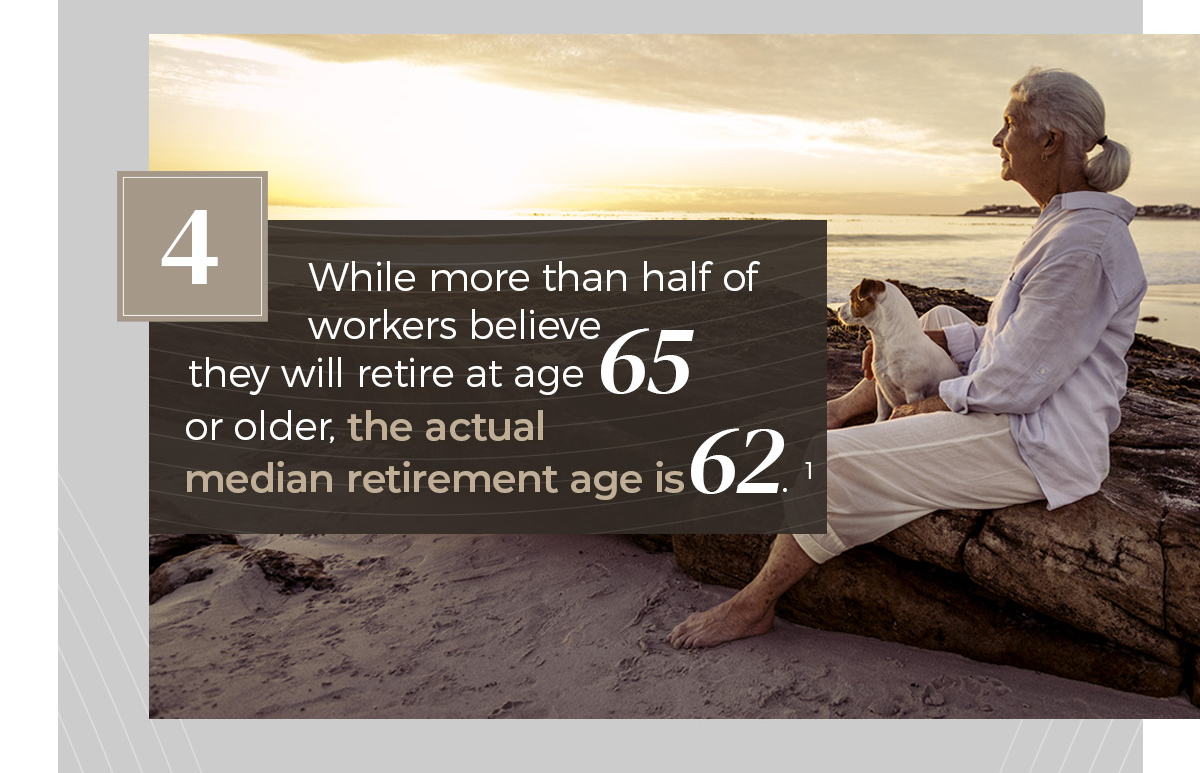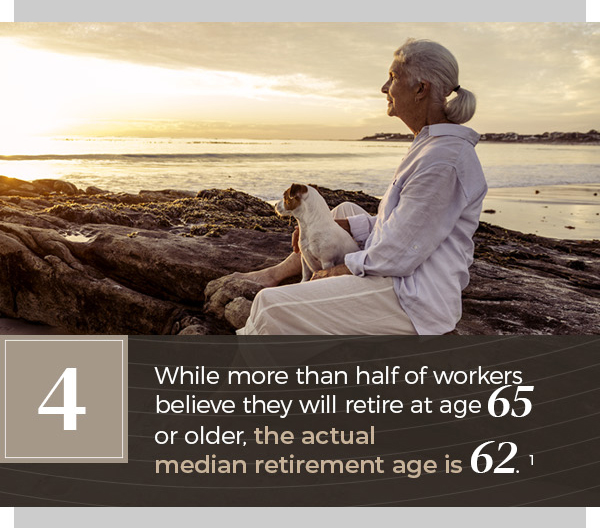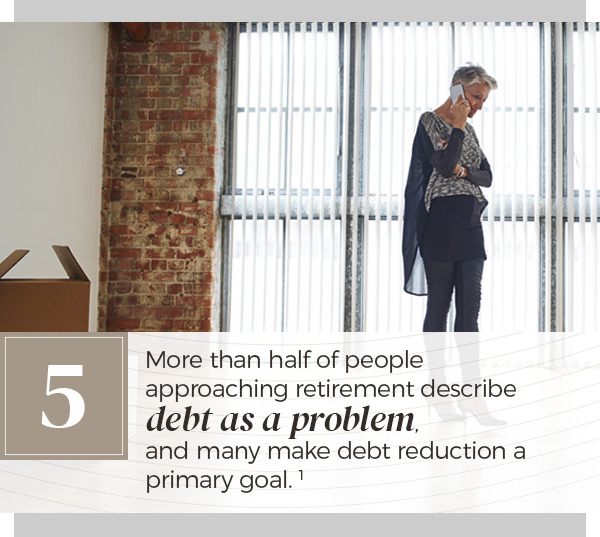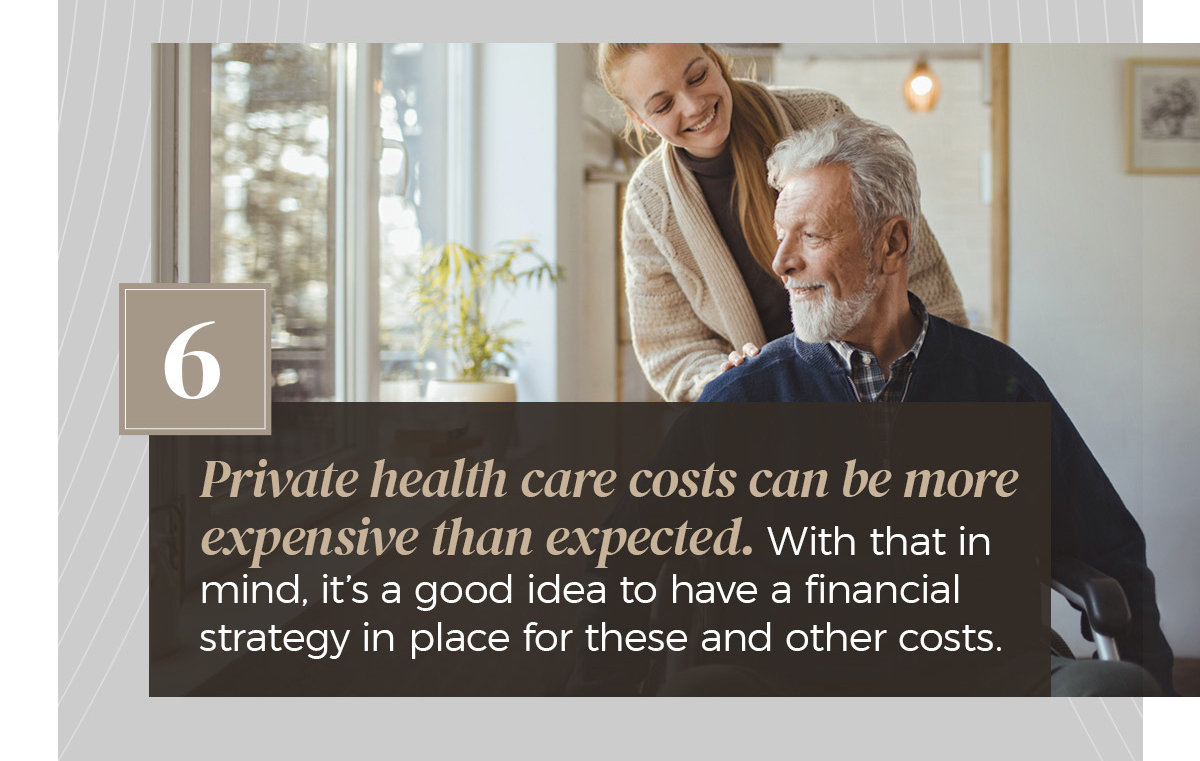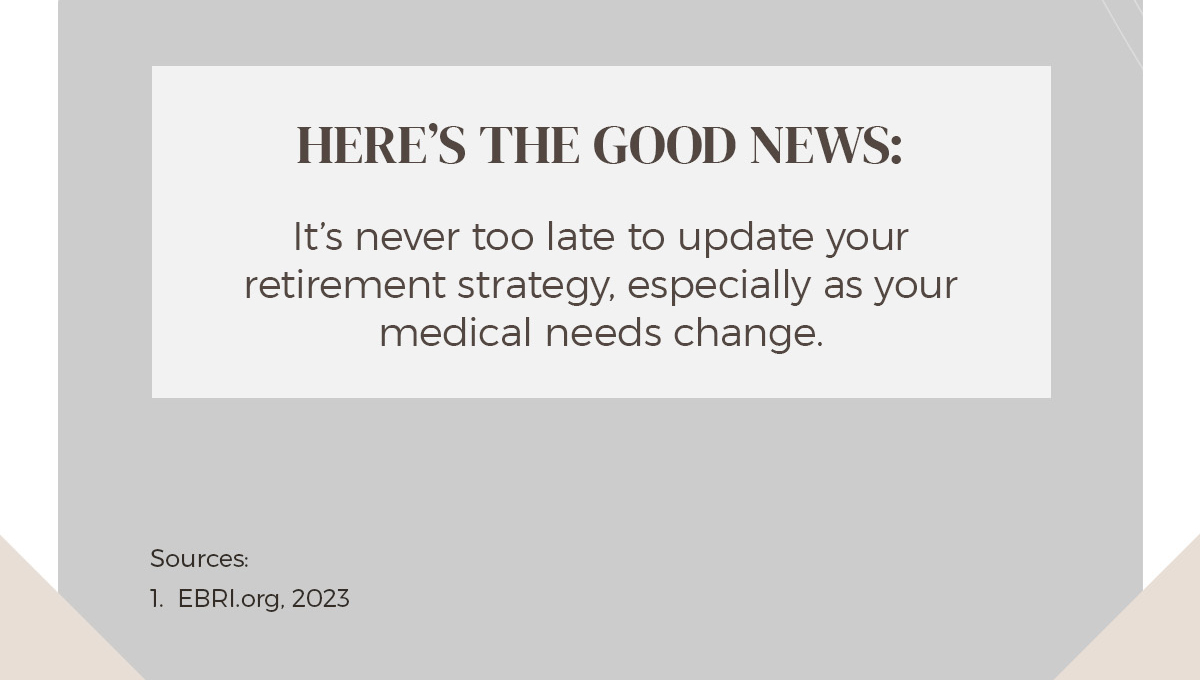 Related Content
The unpredictability of life can sometimes leave us feeling overwhelmed with grief. For some, that may be a monetary change brought about by the loss of a job or significant financial setback. While others may...
Choosing to bear the financial burden of an adverse event is called self-insuring. Do you know what that entails?
"Wherever you go, there you are" is a classic reminder to live consciously and fully in each moment. In terms of financial confidence and well-being for young adults, that advice makes excellent sense as well.