Understanding the SECURE Act 2.0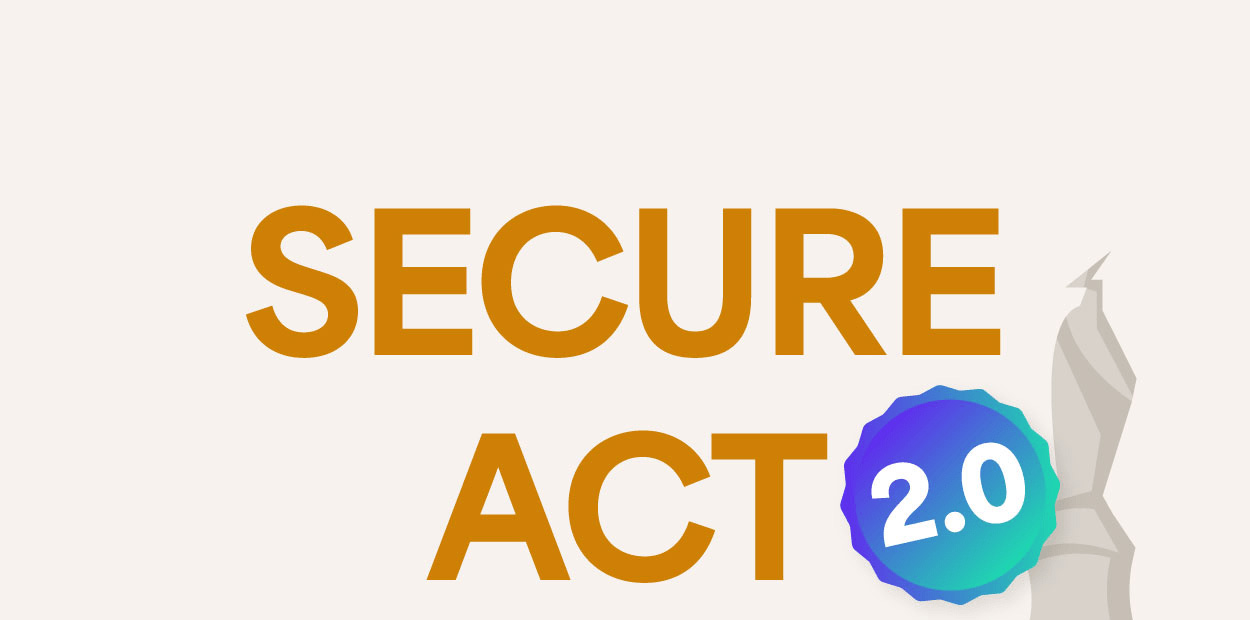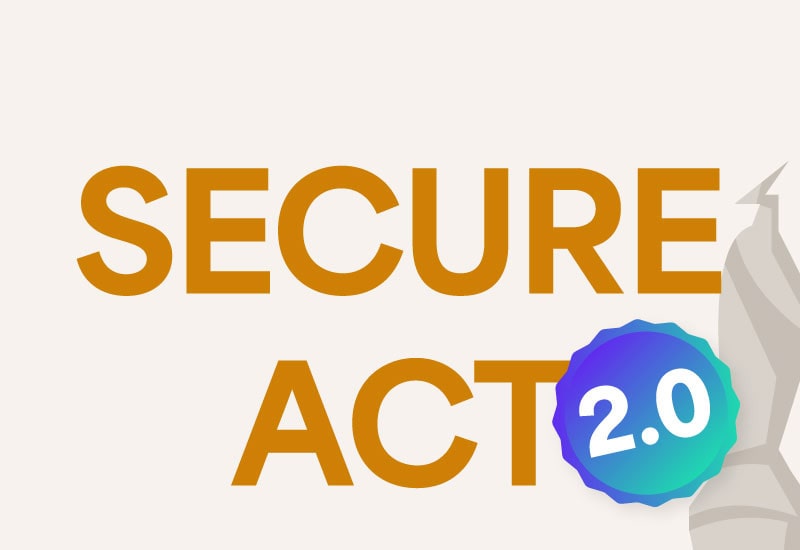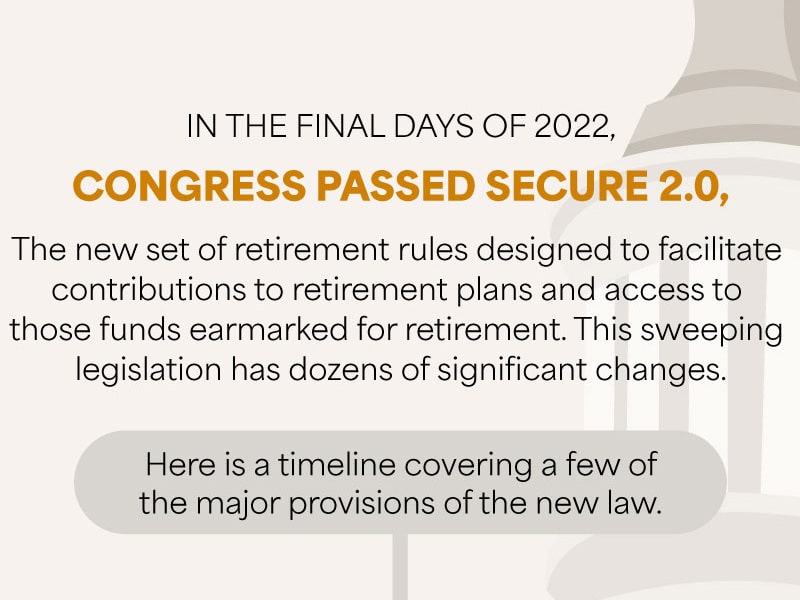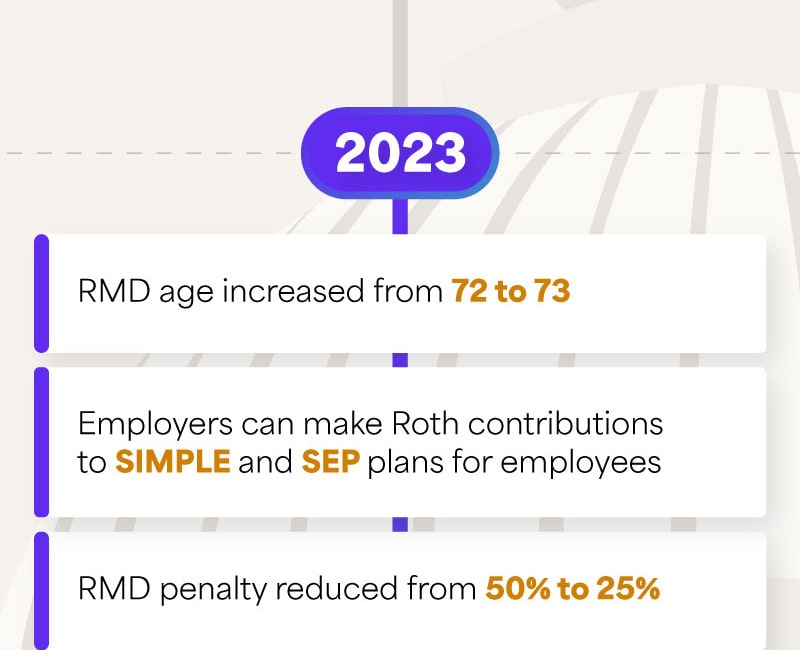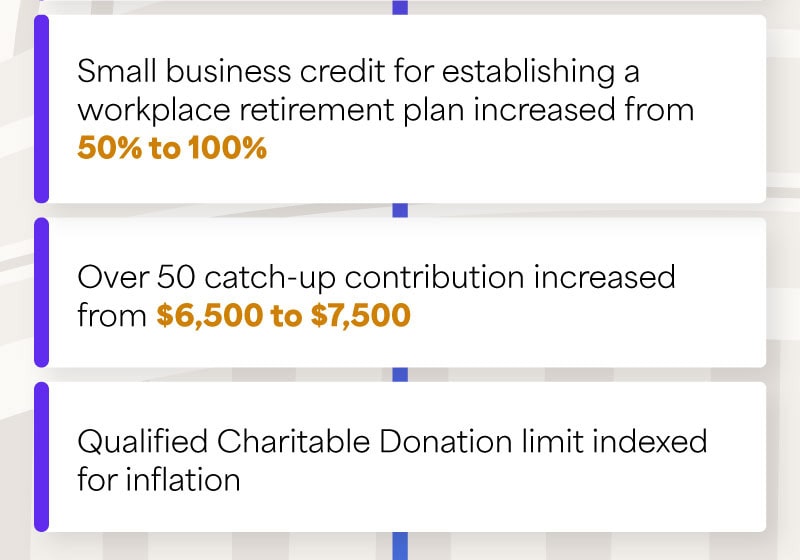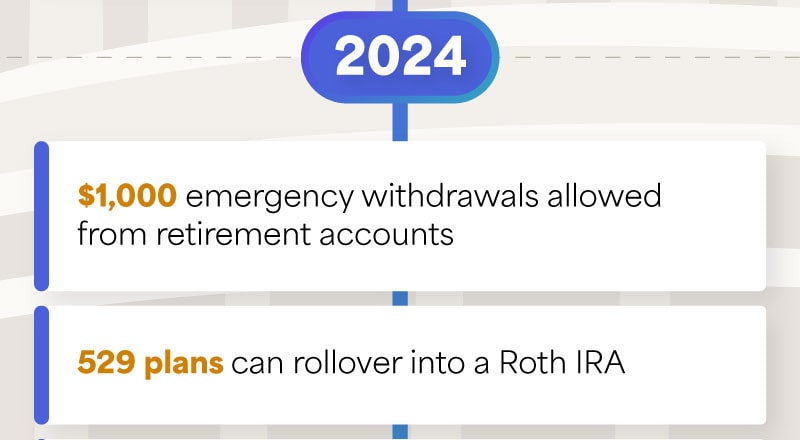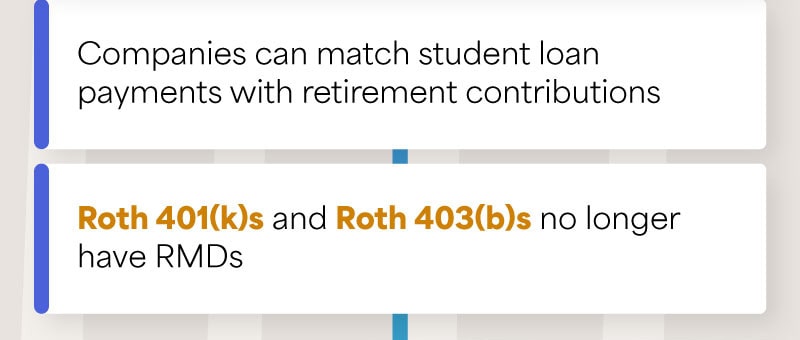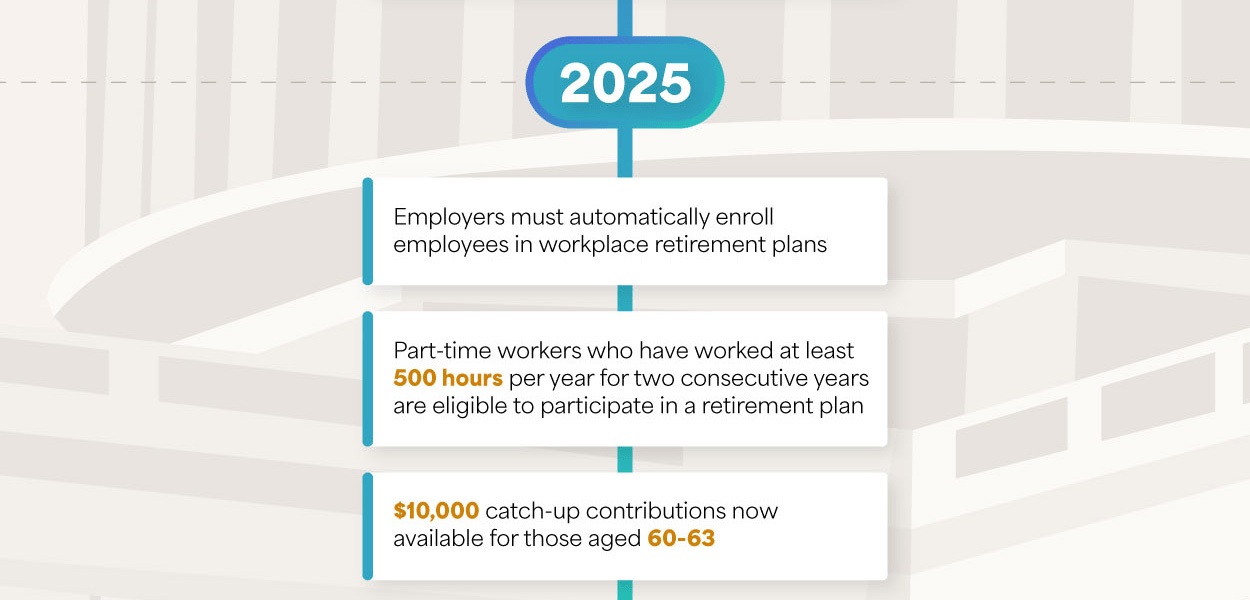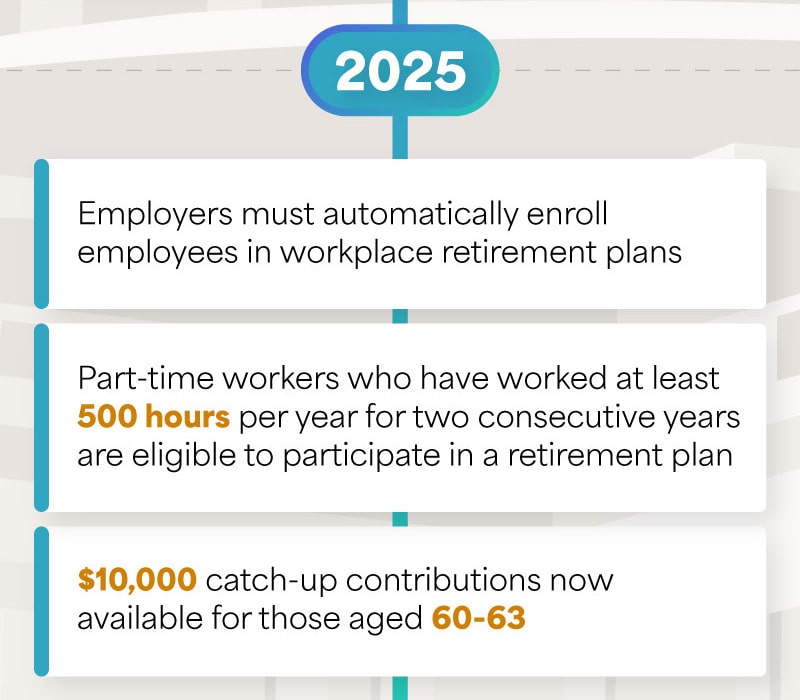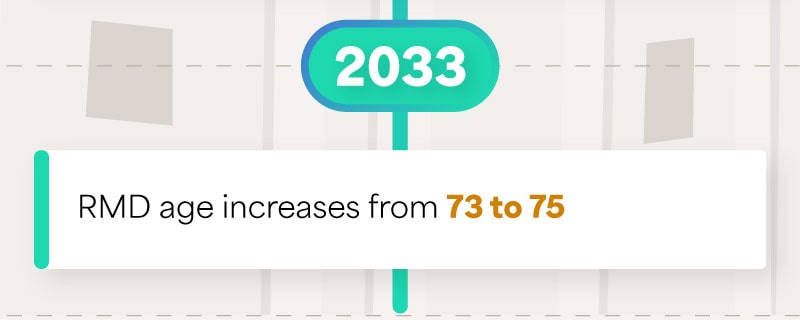 Related Content
Consider how your assets are allocated and if that allocation is consistent with your time frame and risk tolerance.
If your clients are buying or selling a home, use this to help them determine if they qualify for capital gains taxes.
Preserve your hIgh net worth with these foundational tips.