What's My 2024 Tax Bracket?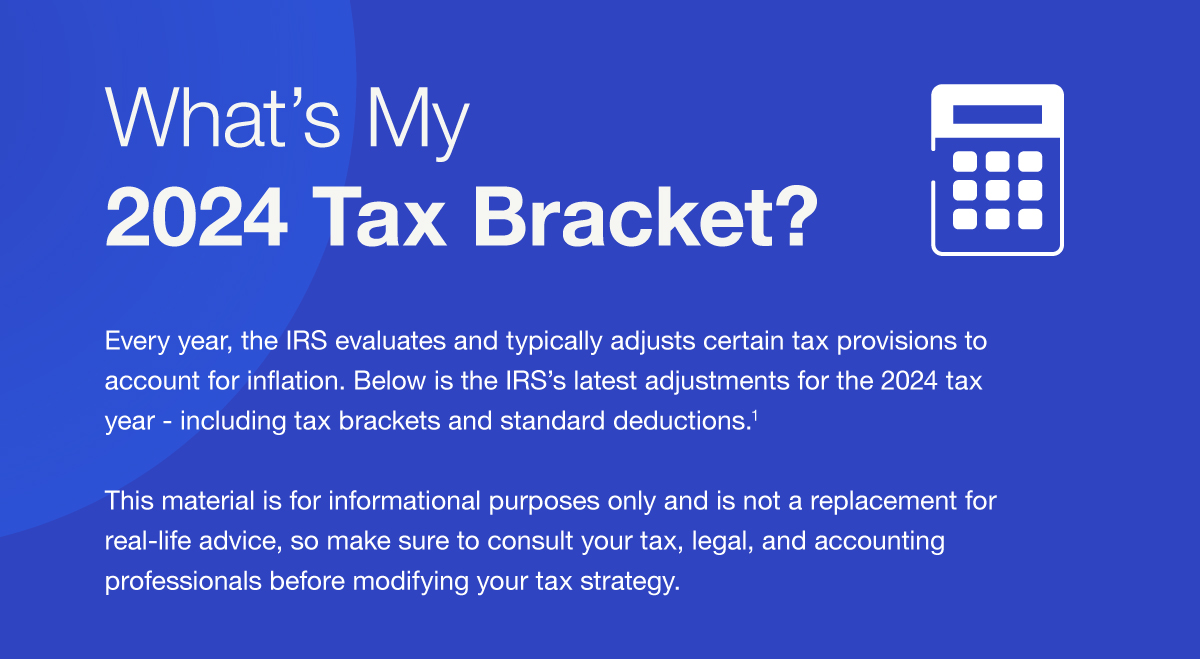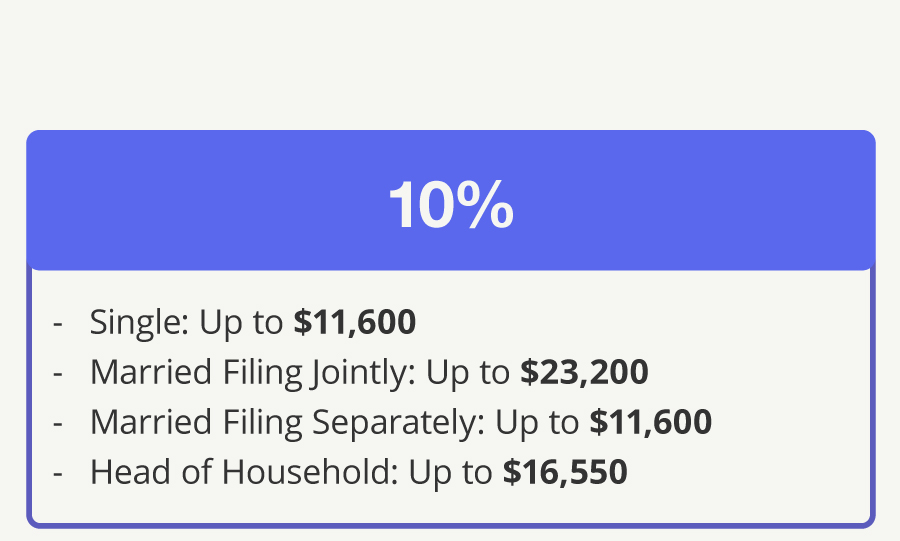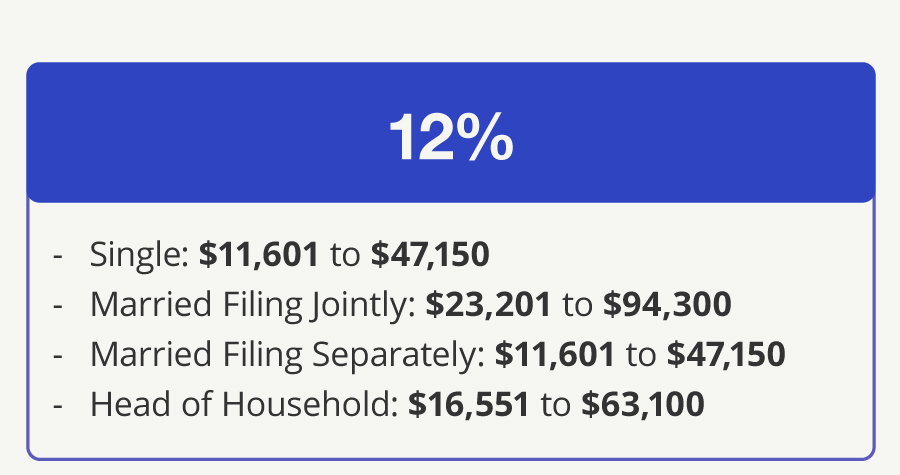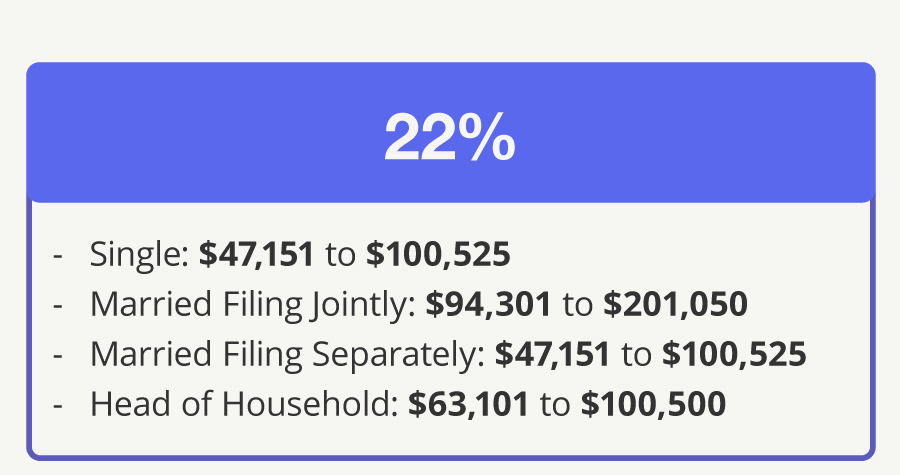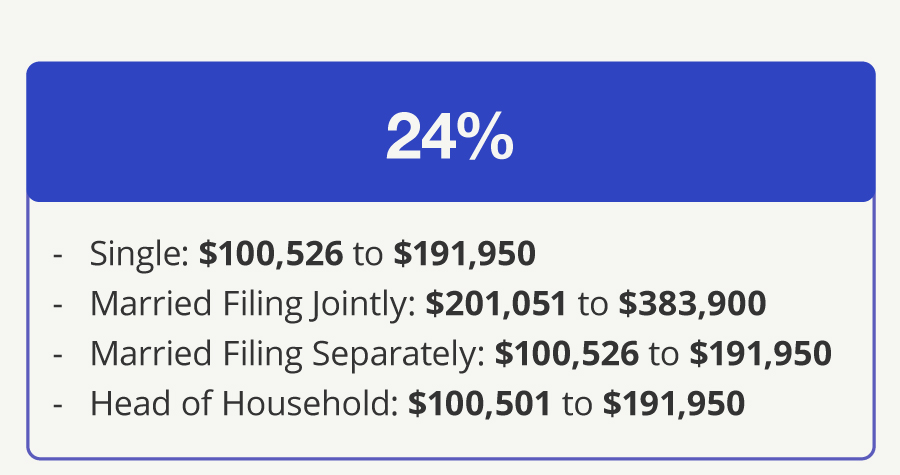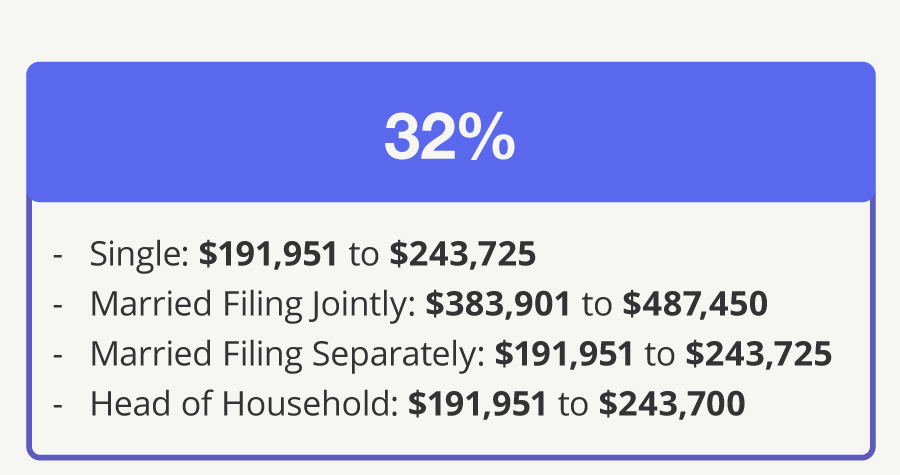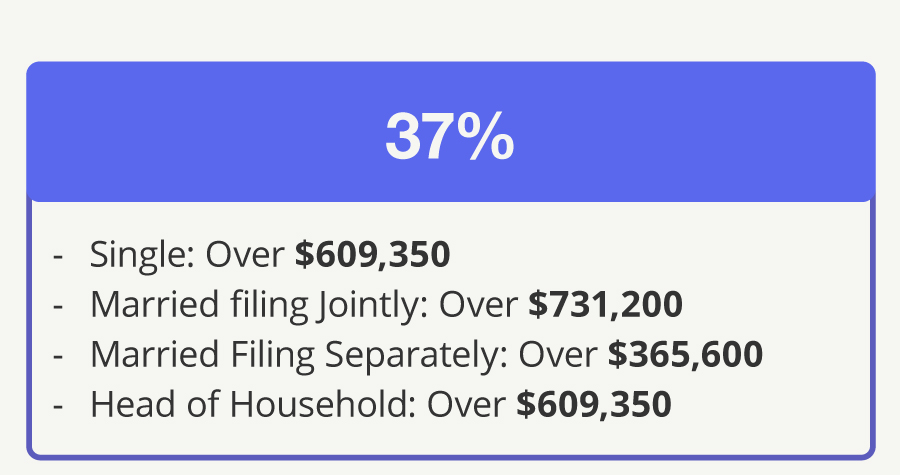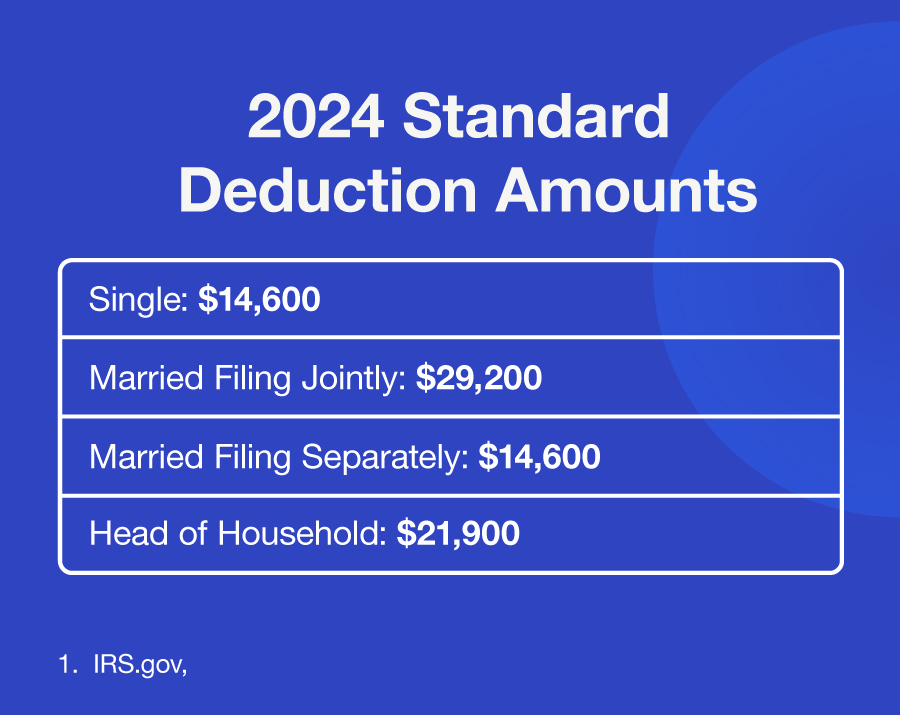 Related Content
Choosing to bear the financial burden of an adverse event is called self-insuring. Do you know what that entails?
Retiring earlier than expected can be disheartening. Learn steps that can help you smoothe the road ahead.
What if instead of buying that vacation home, you invested the money?